Unser Ruhetag in Braşov.  Wir haben uns sportlich betätigz, Tagebuch geschrieben und sind auf einen Berg gekletter, um eine tolle Aussicht über die Stadt zu genießen.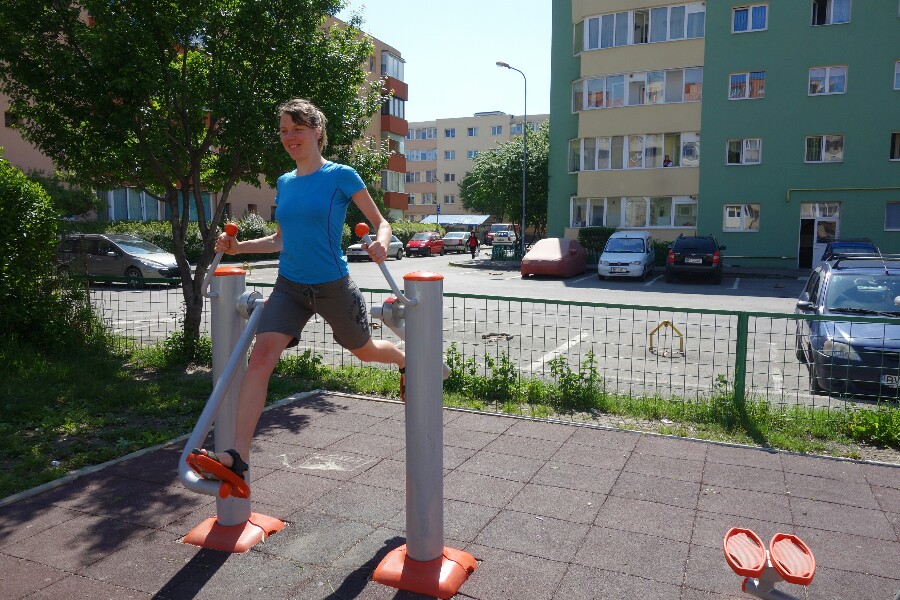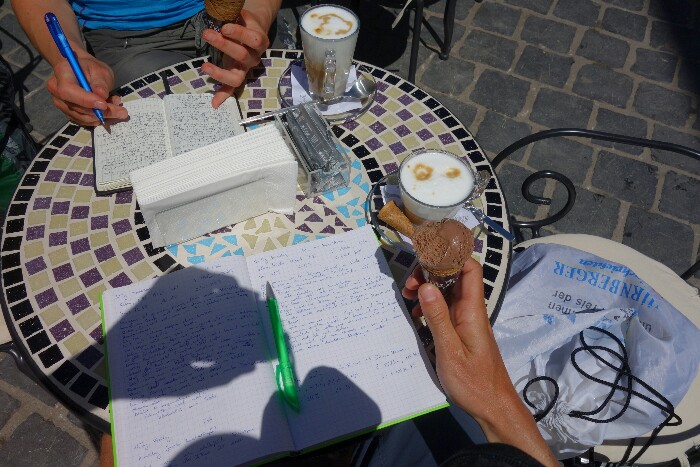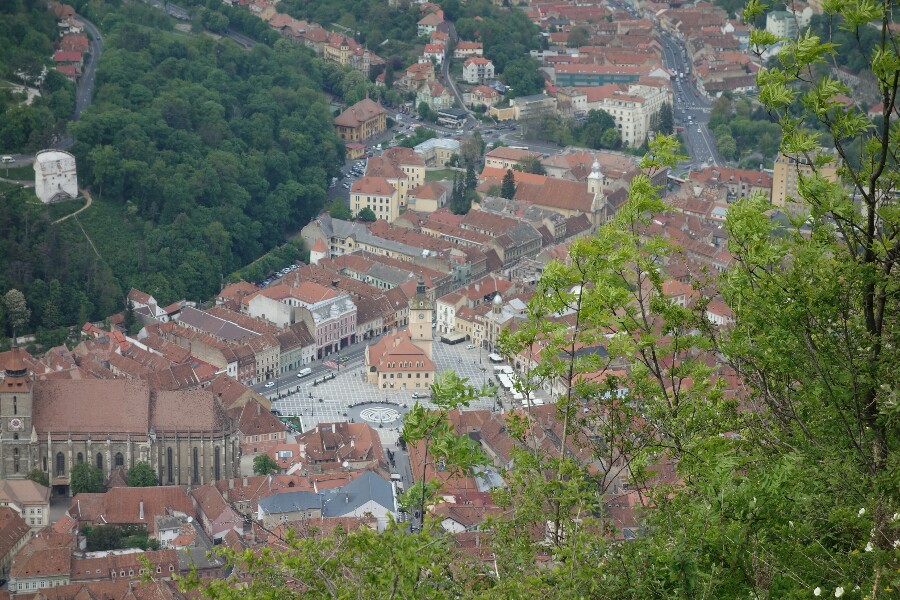 Jimy is the best. Saying goodbye at his workingplace.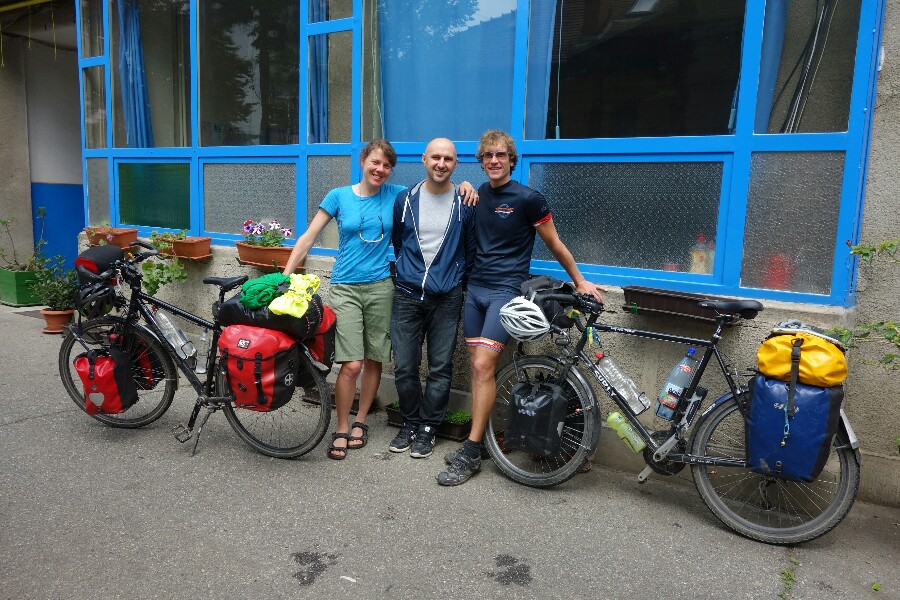 old <-> new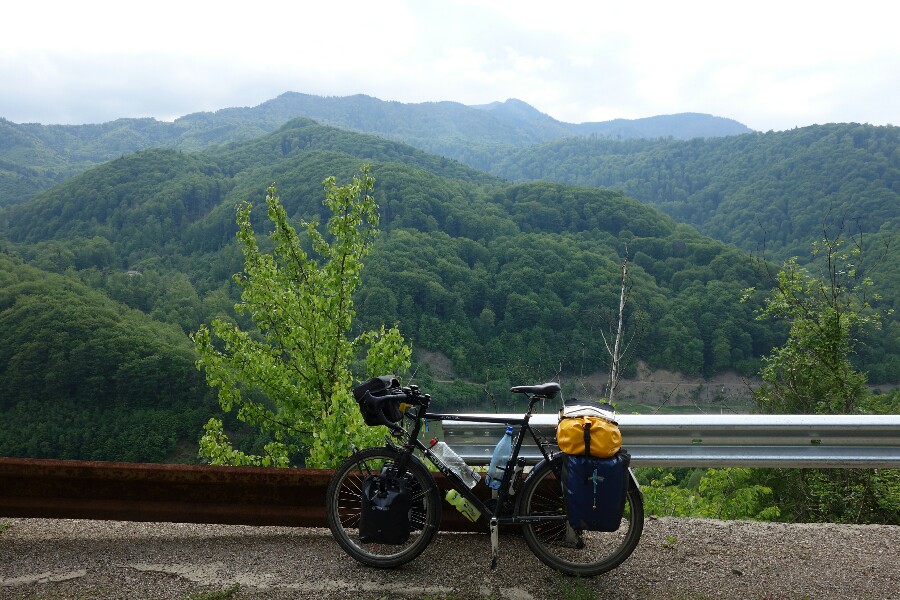 We see a lot of old German stuff here.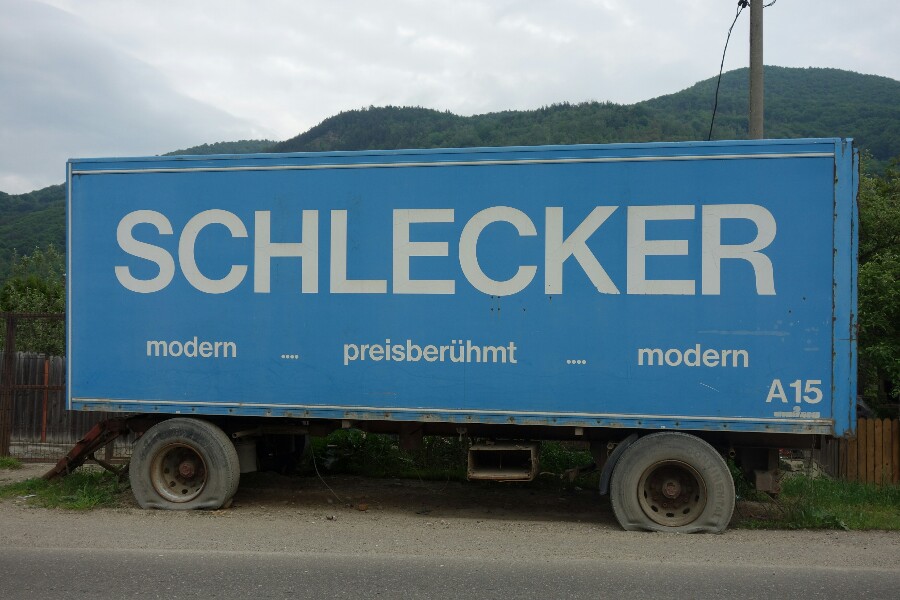 Mâmâligâ with cheese.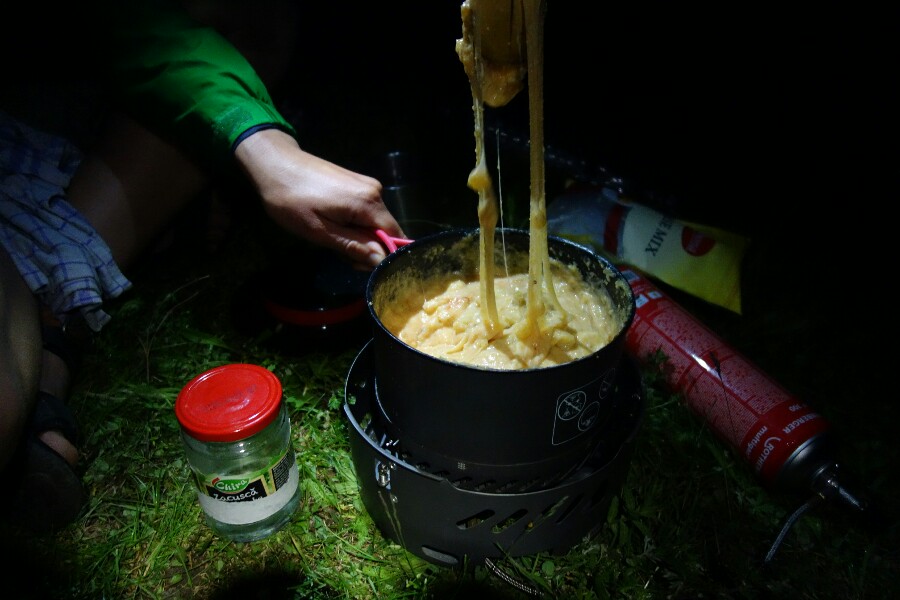 Eventually the rain catches us on our way to the mud volcanos. When we arrived (it was 15 km uphill one-way and raining) it was not allowed to go to the volcanos because of the rain. Too bad.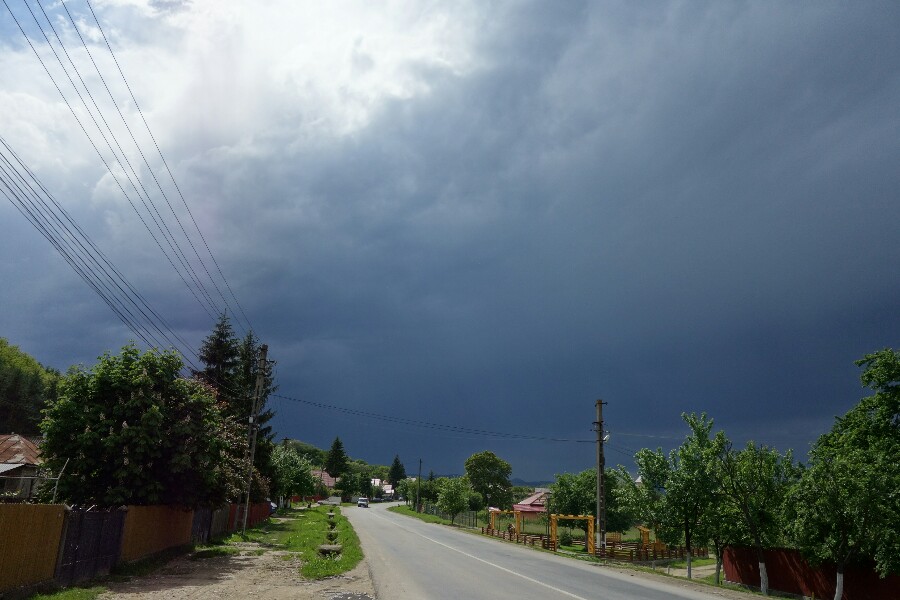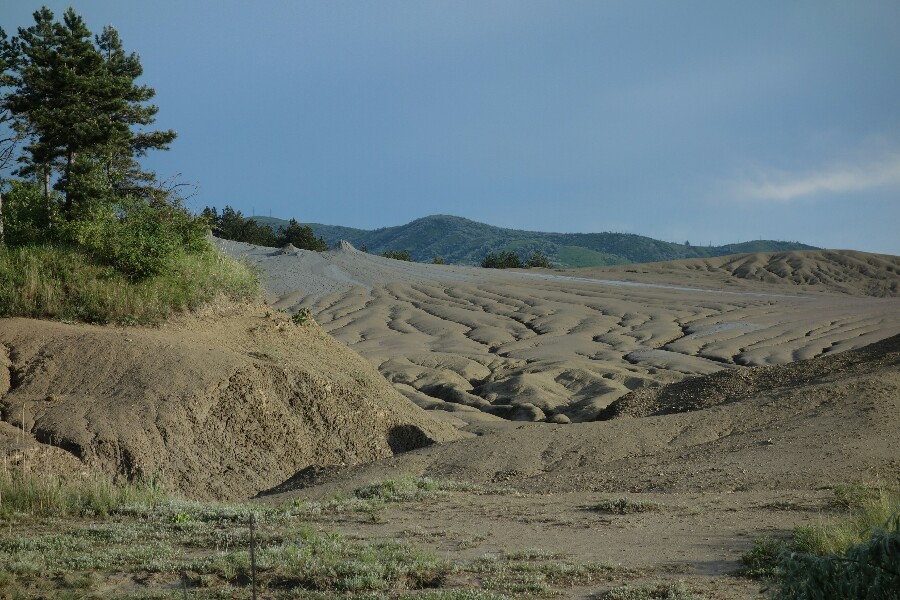 Die Sonne kam wieder raus und wir fuhren zu unseren Gastgeberns Dan and Laura.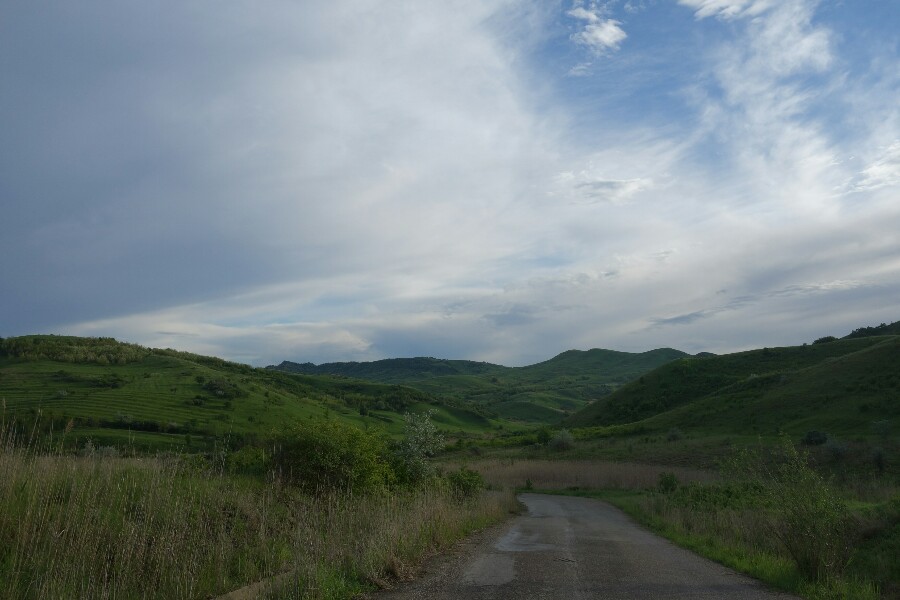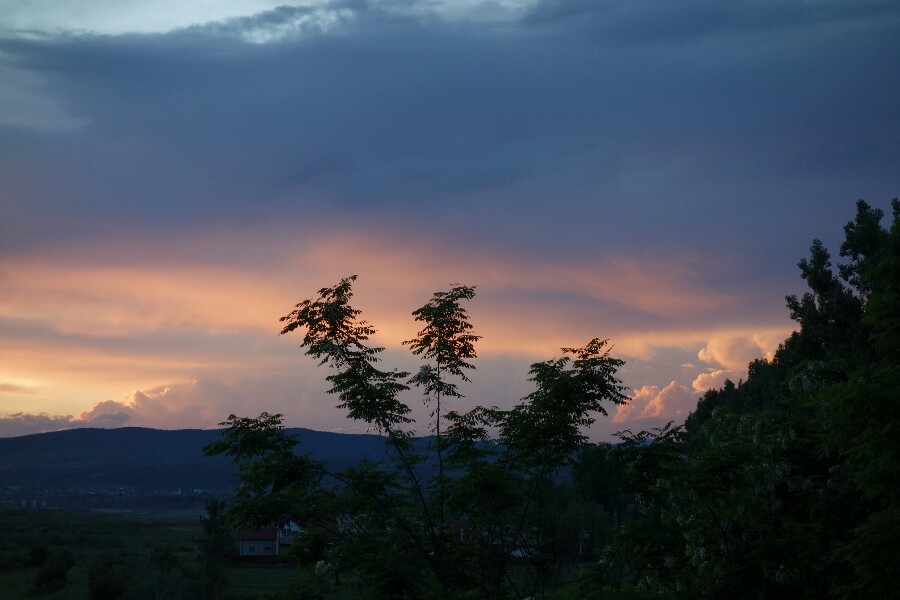 Wir wurden herzlich aufgenommen. Es gab ein perfektes Abendessen mit Grillen.
Sie haben jede Menge Katzen. 🙂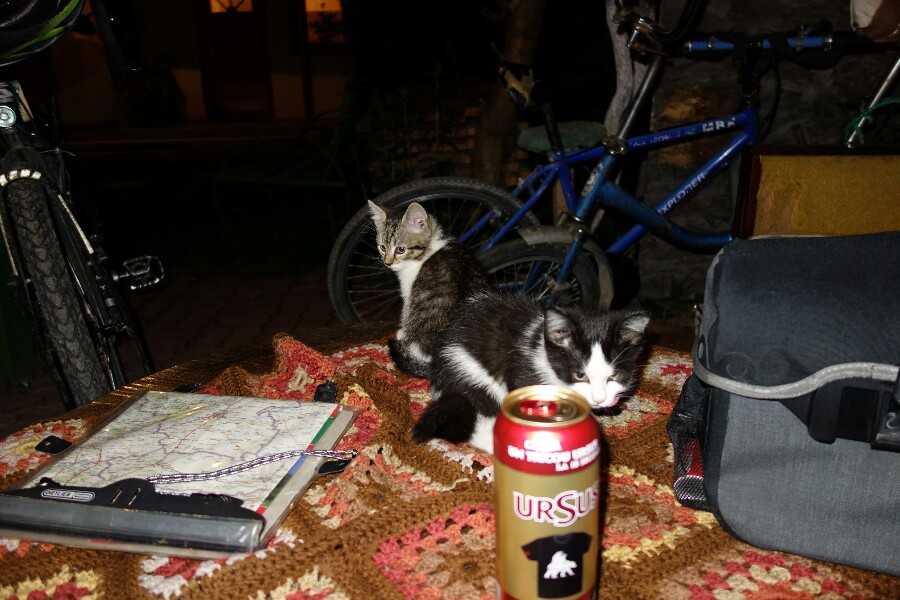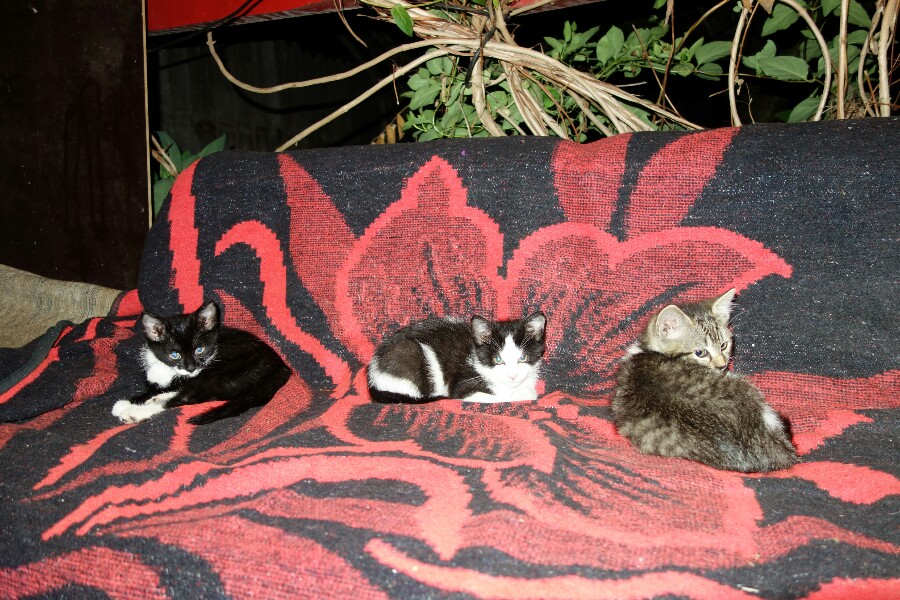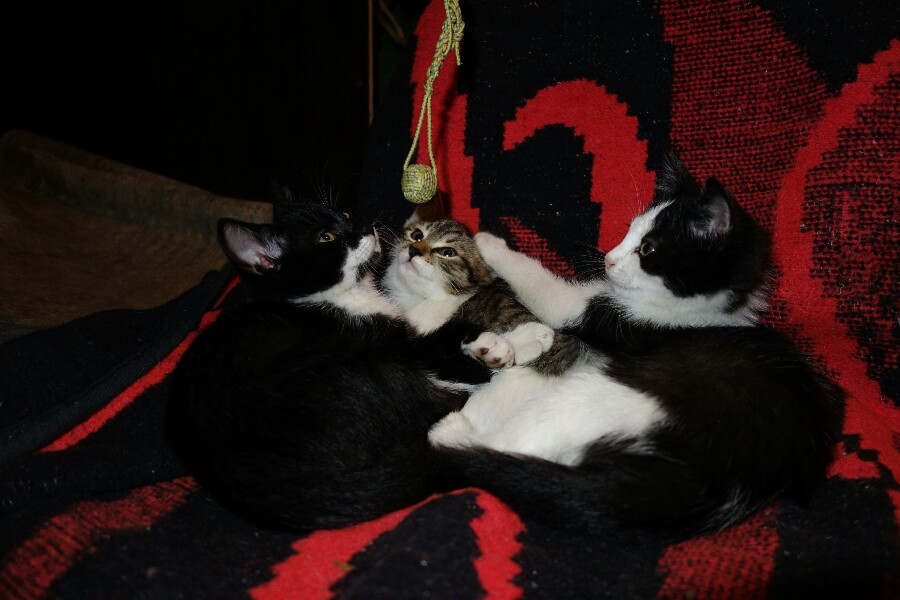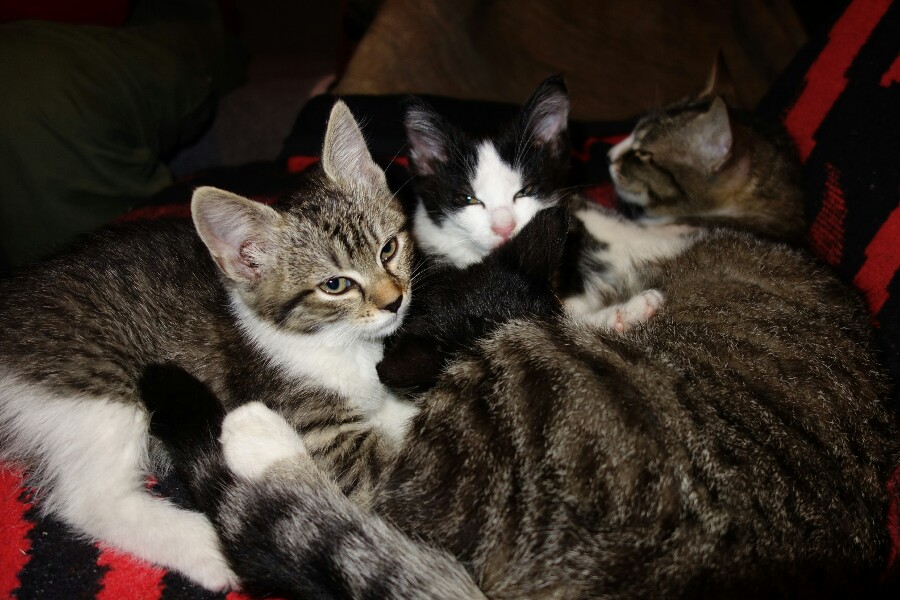 Frühstück.