My new sign. 🙂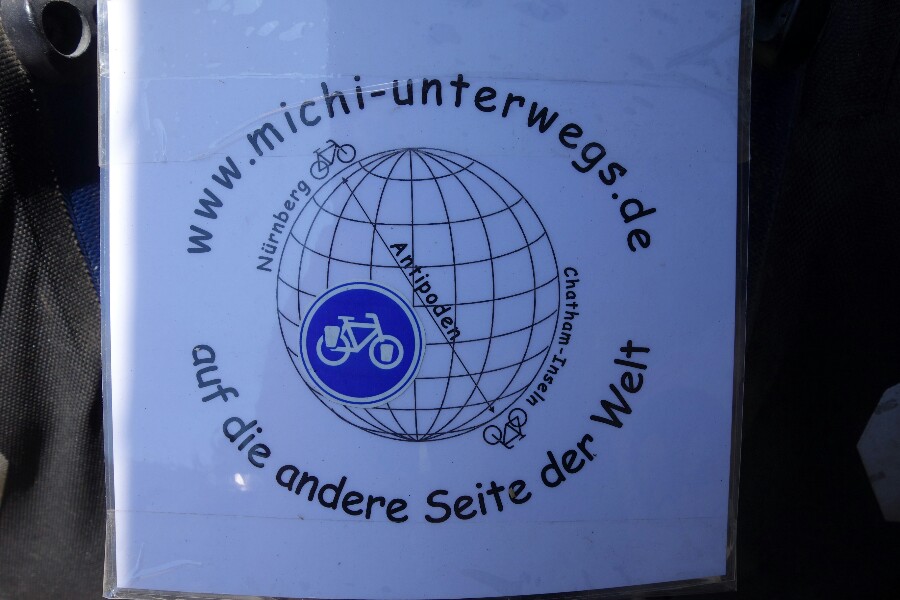 Goris. In Goris we met a really friendly guy (Michelle) and his family from Washington, who live in Armenia.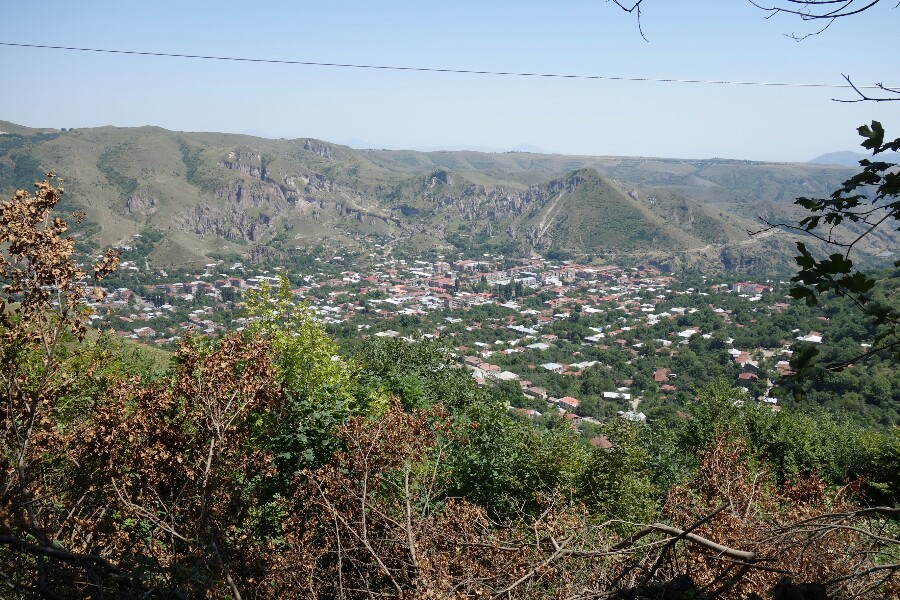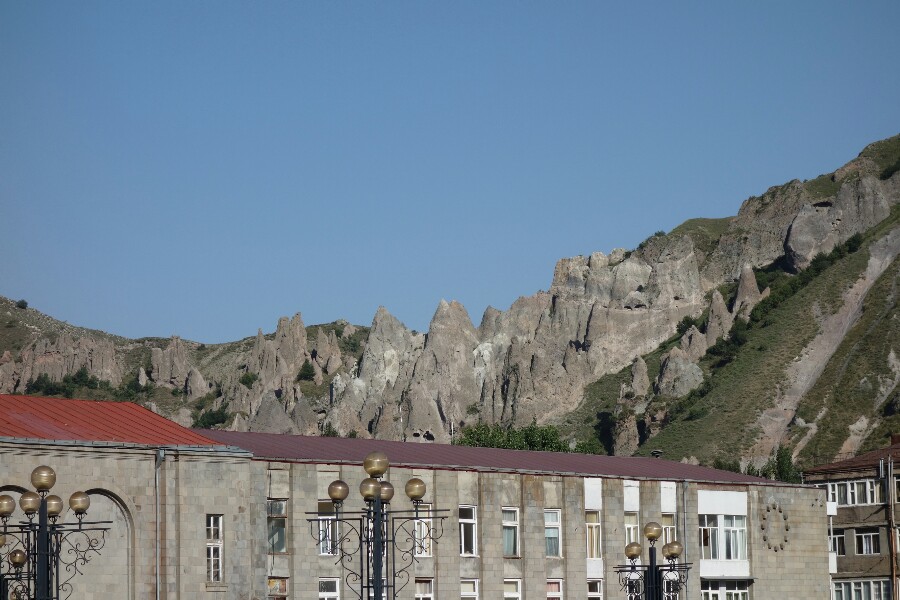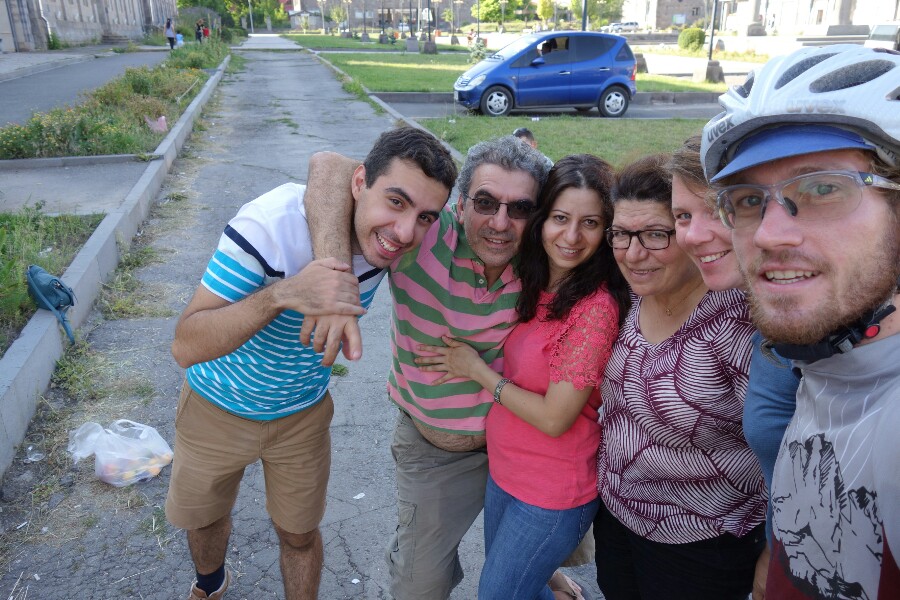 Some more hills and nice landscape.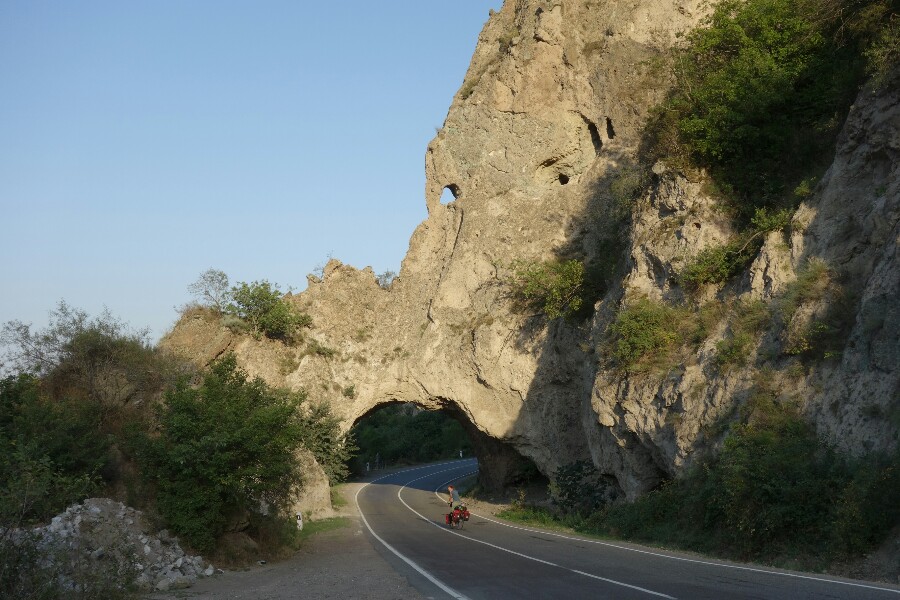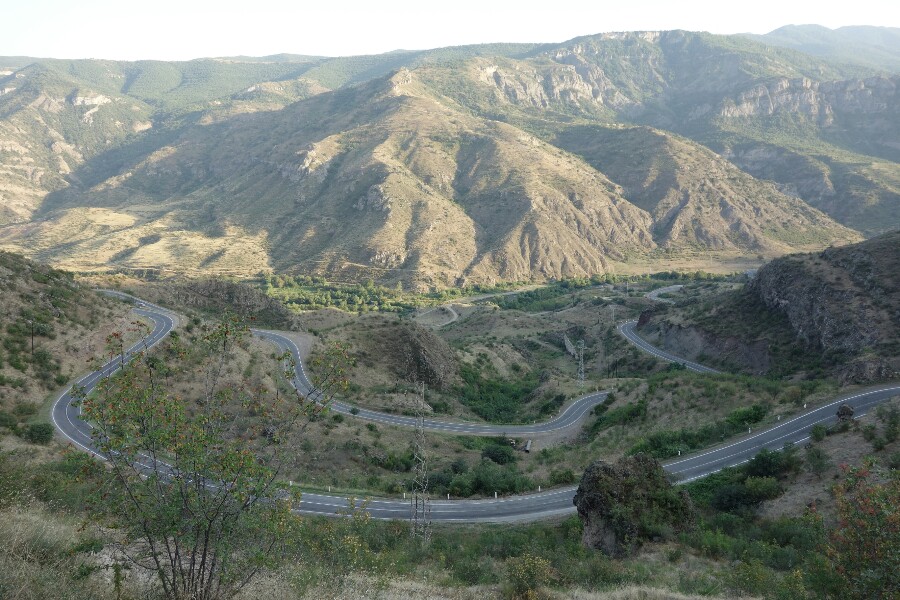 While we were cooking we heard some noises from the bush, after a while we saw the biggest spider we have ever seen.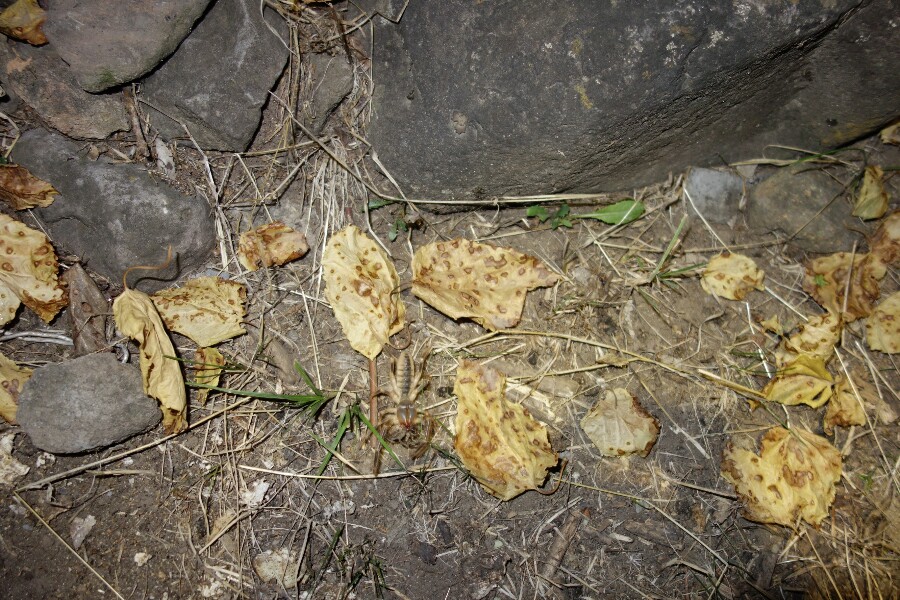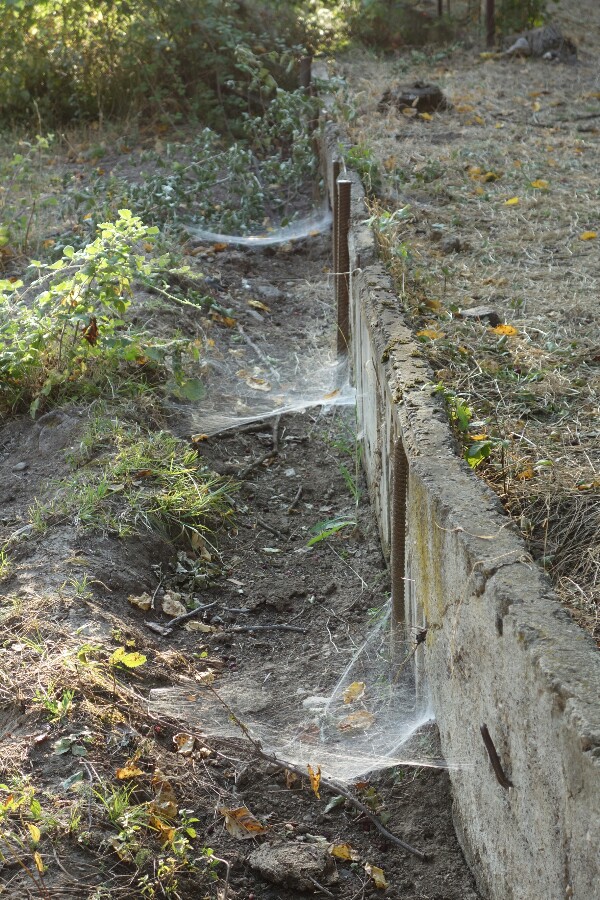 And a praying mantis.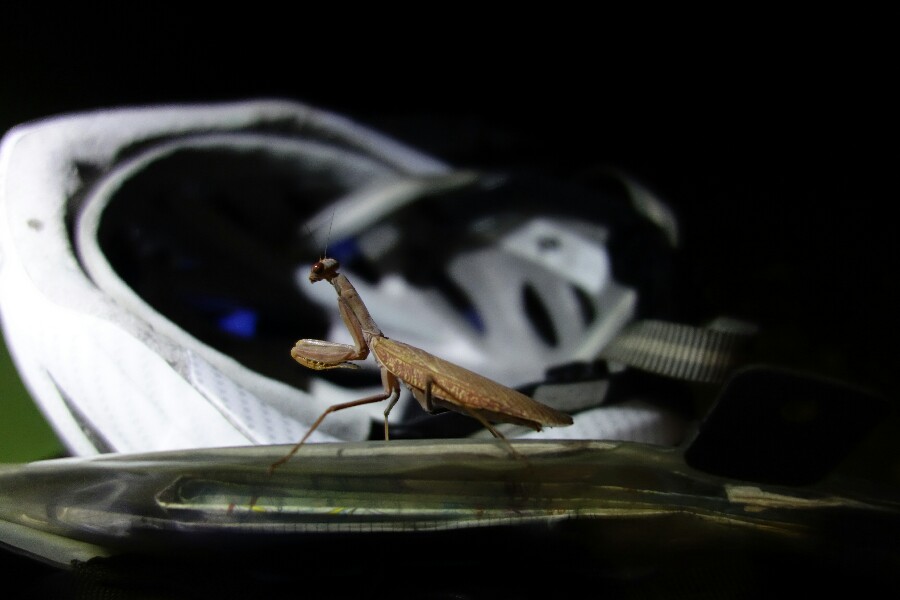 Another pass.
Don't worry, it's just an ice-cream stick. At this break one couple came to our table and said: "Hello Michael and Johanna!" They come from Spain and met my parents, and my parents told them about us. They cycle from Tibilisi to Tehran, but because of short time they choose to take a taxi from Goris to Kapan to be a bit faster. This is their taxi.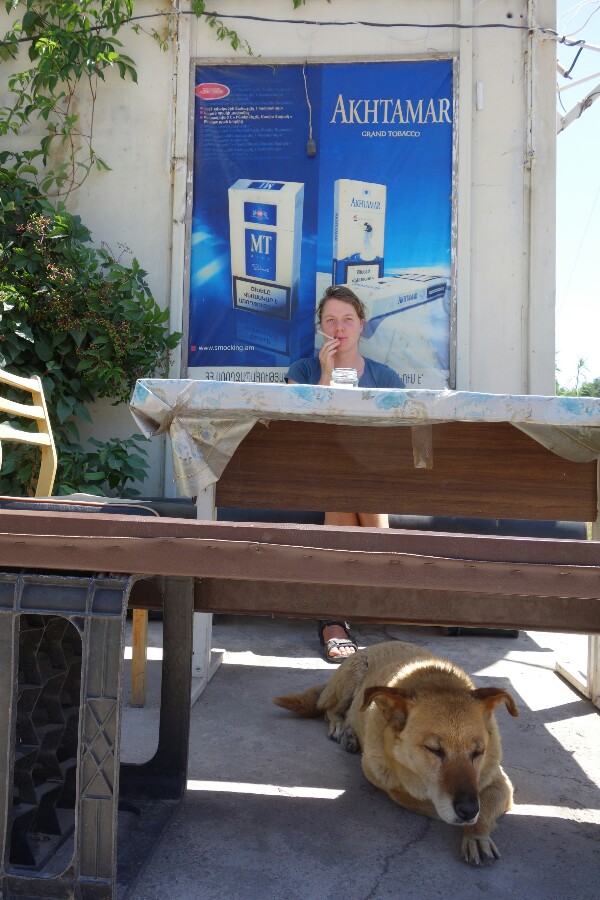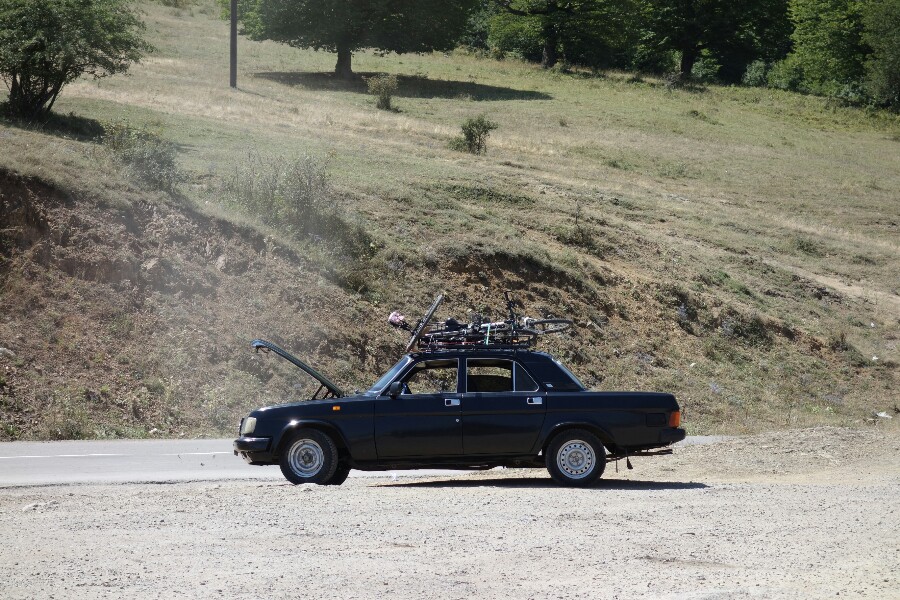 A nice forest project.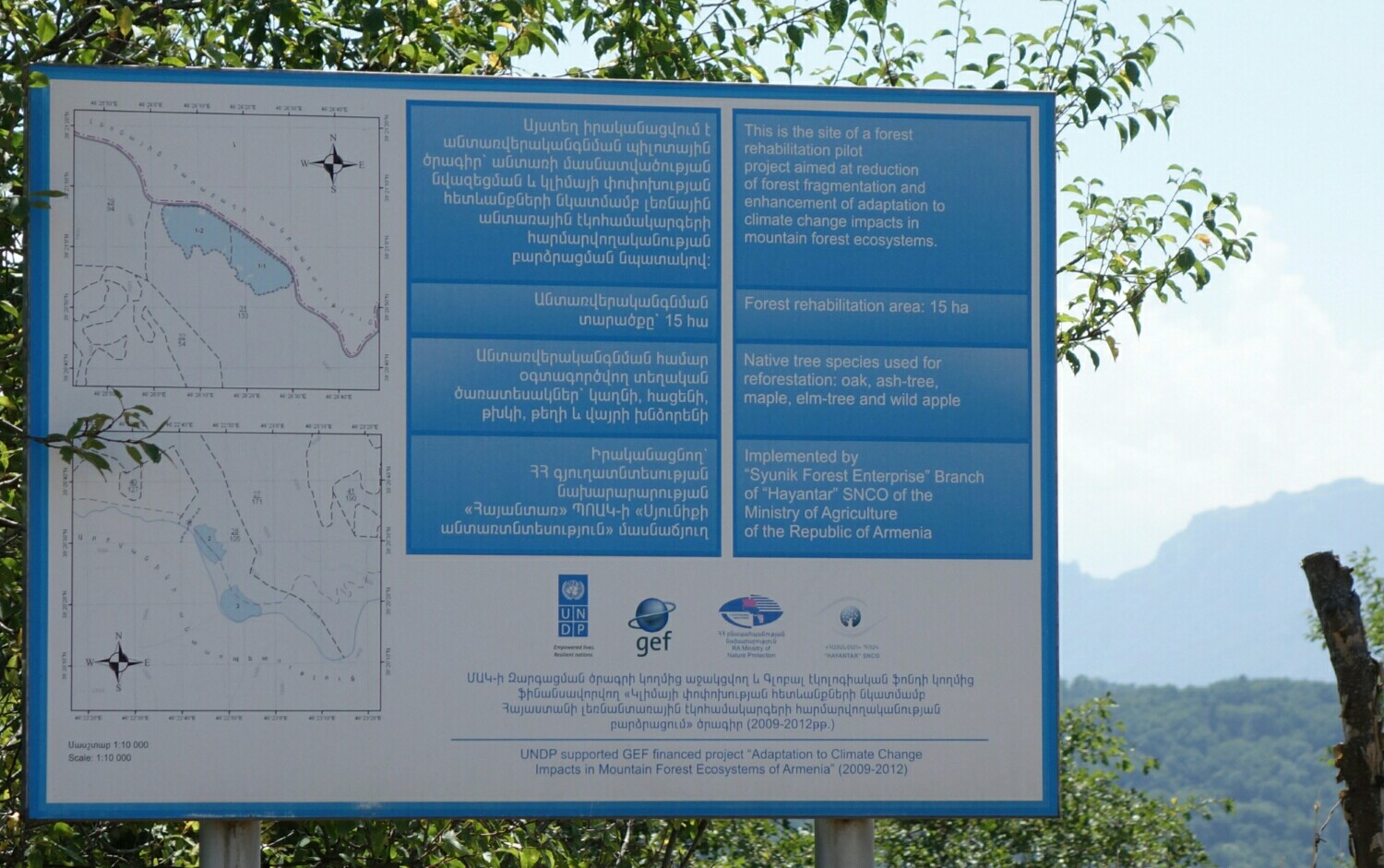 Six mountain layers.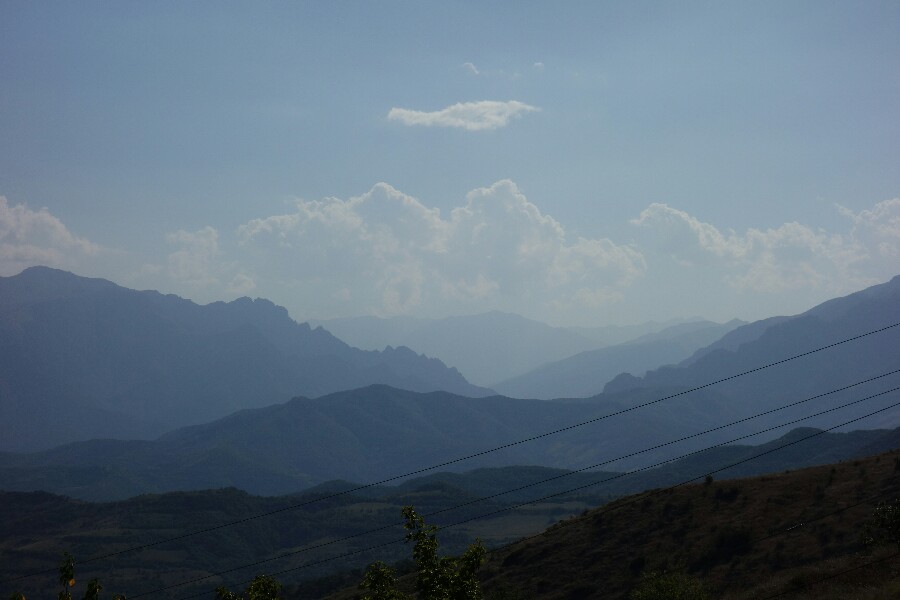 Shahumyan reservoir. But when we got closer we saw that it's dried out.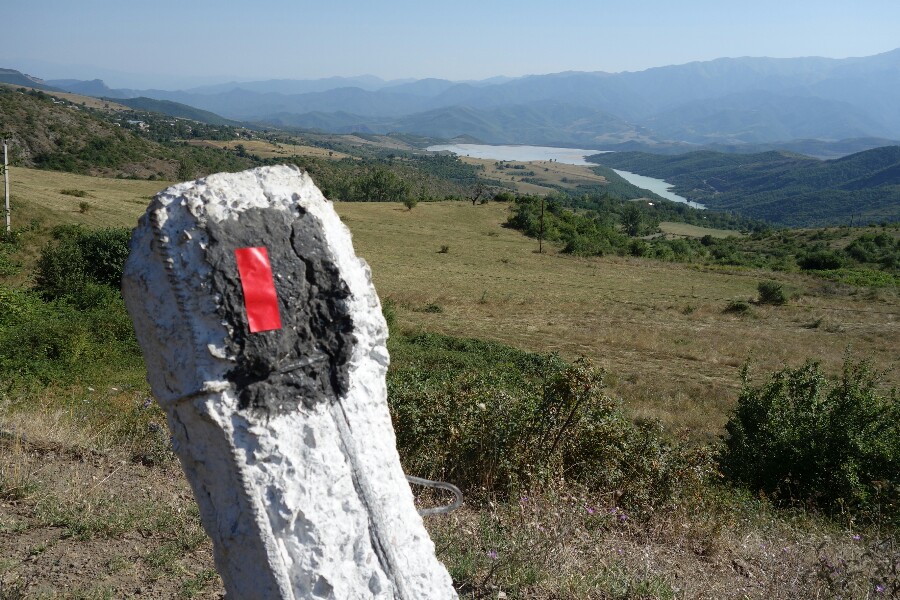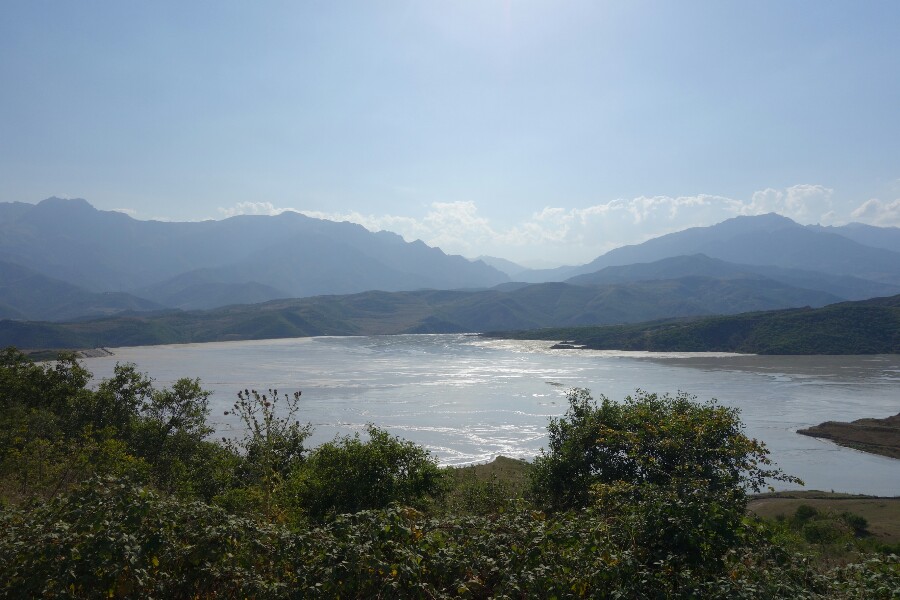 Going down to Kapan.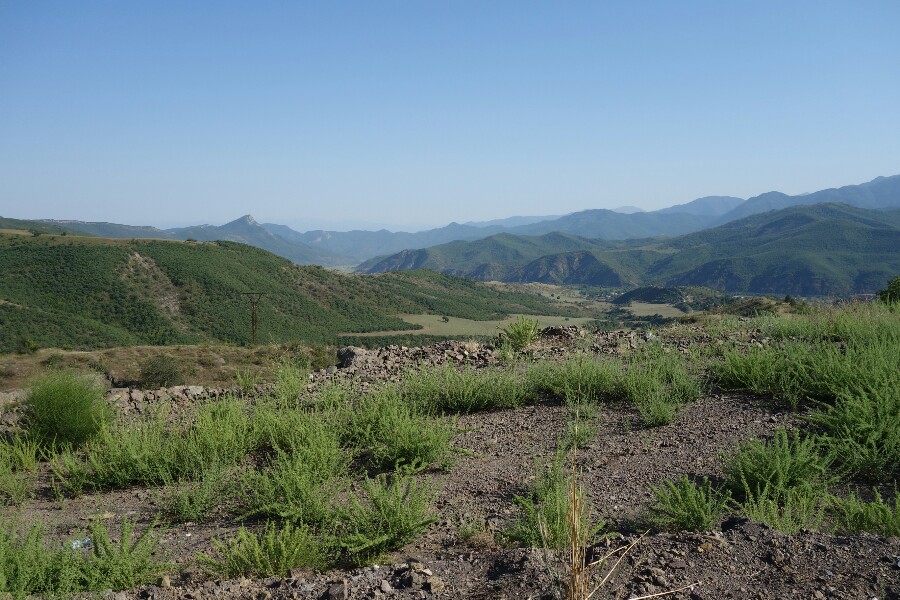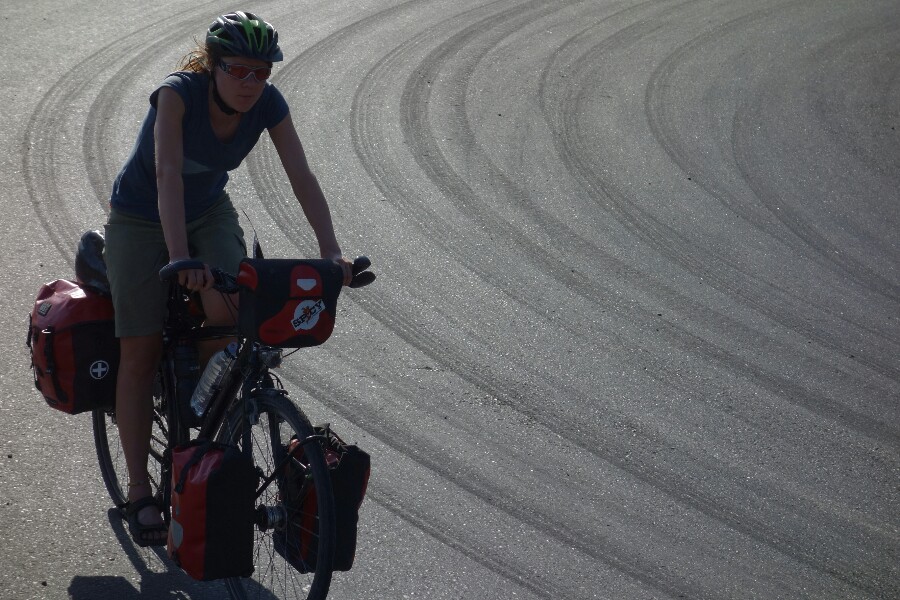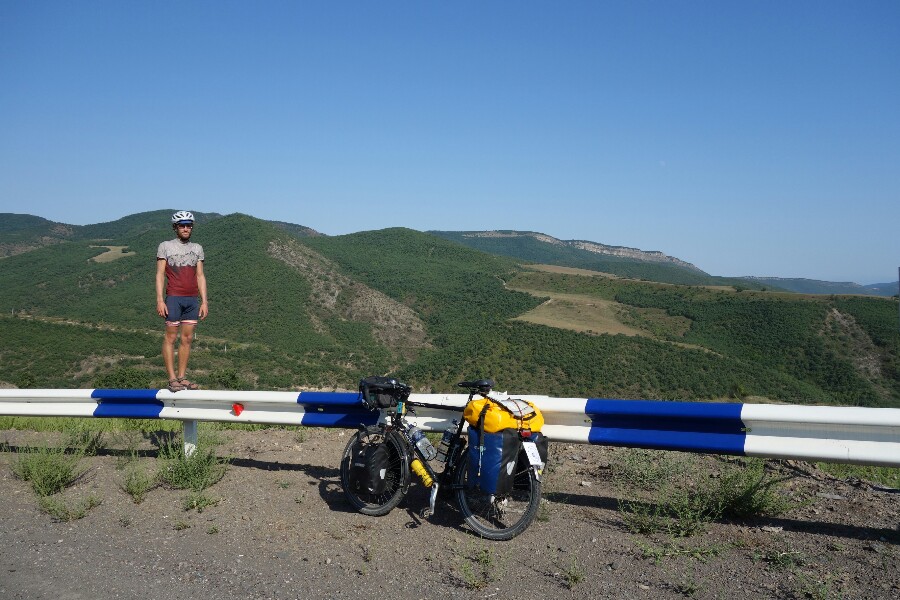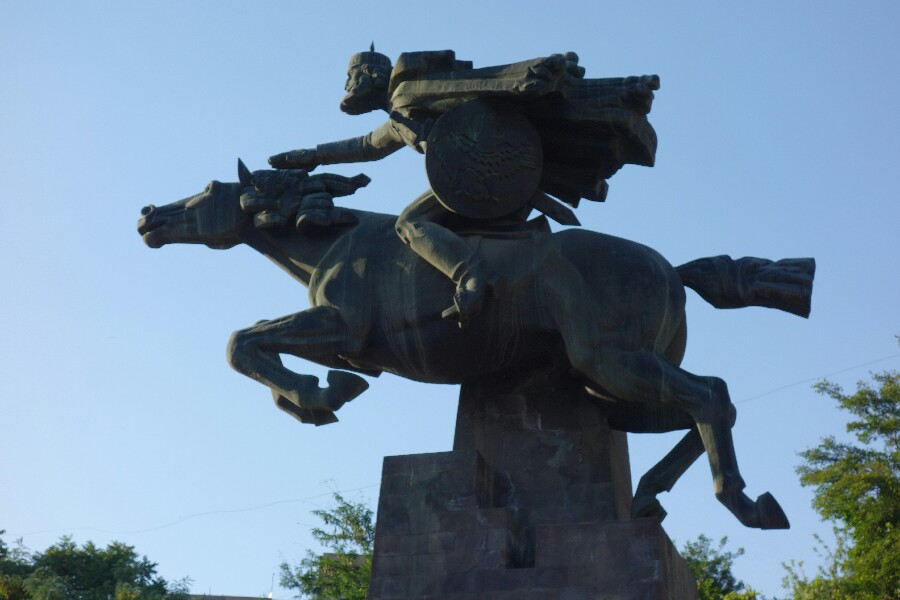 After Kapan the canyon didn't show us a camp suitable place, so we asked in a small village, happily the first person allowed us to camp in their garden. Michael is a doctor.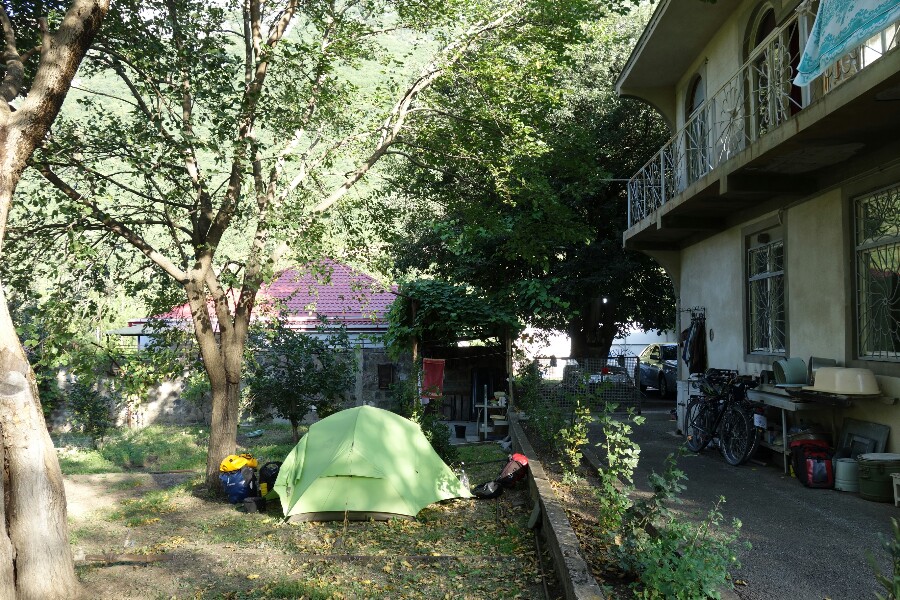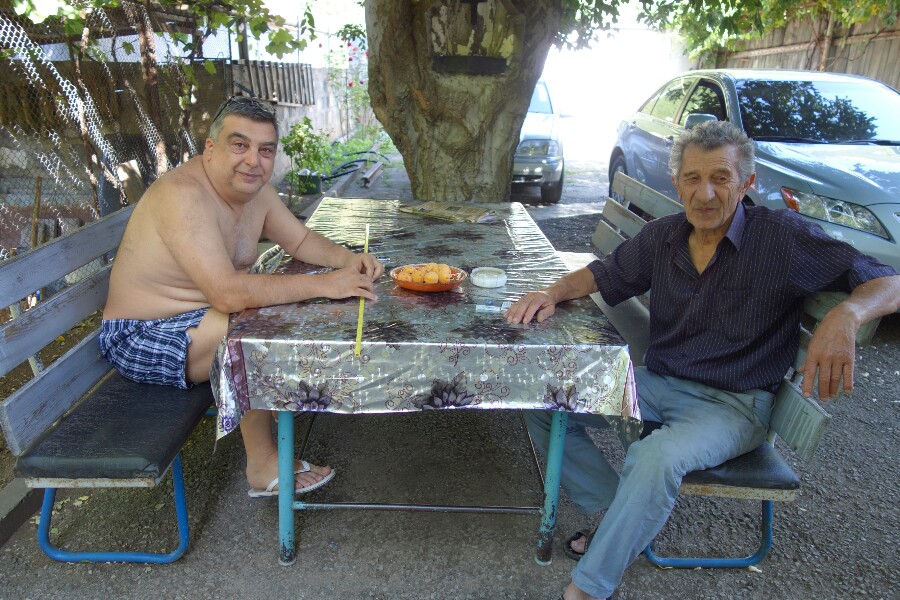 They told us that their live bears in this area, we didn't really belive it, but the next day we saw one. 😉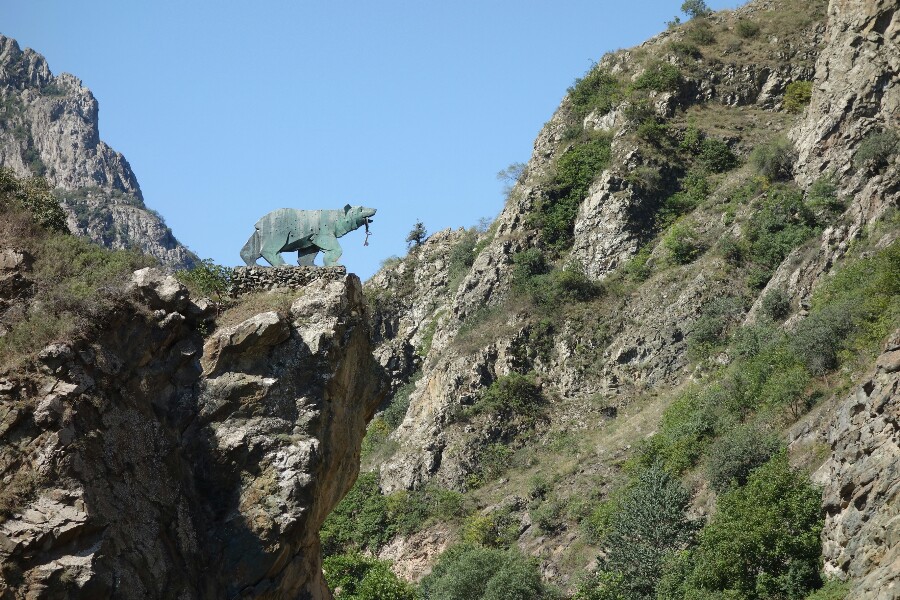 And we saw snow again, climbing to our last and highest Armenian mountain pass, Meghri Pass (2535m).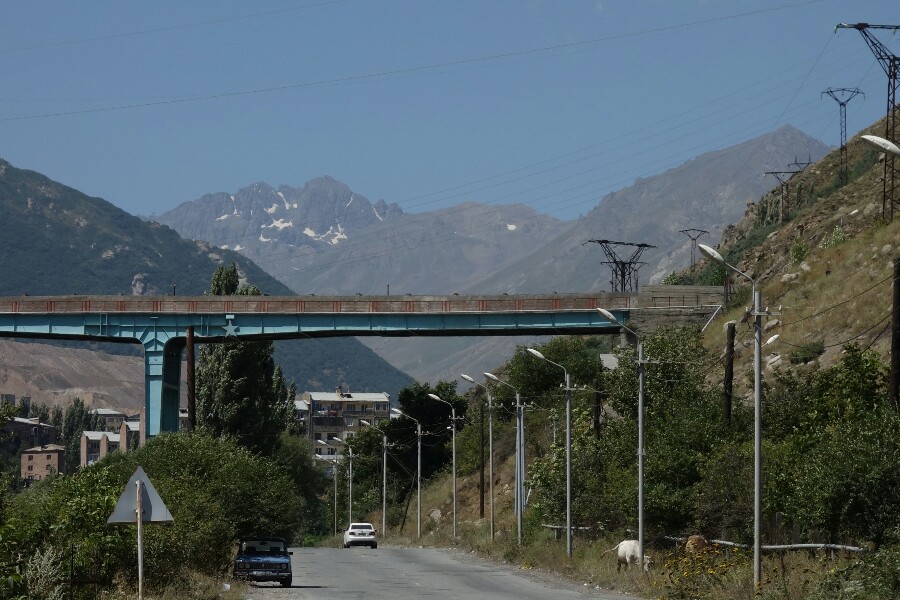 We really don't know what they built above the city Kajaran!?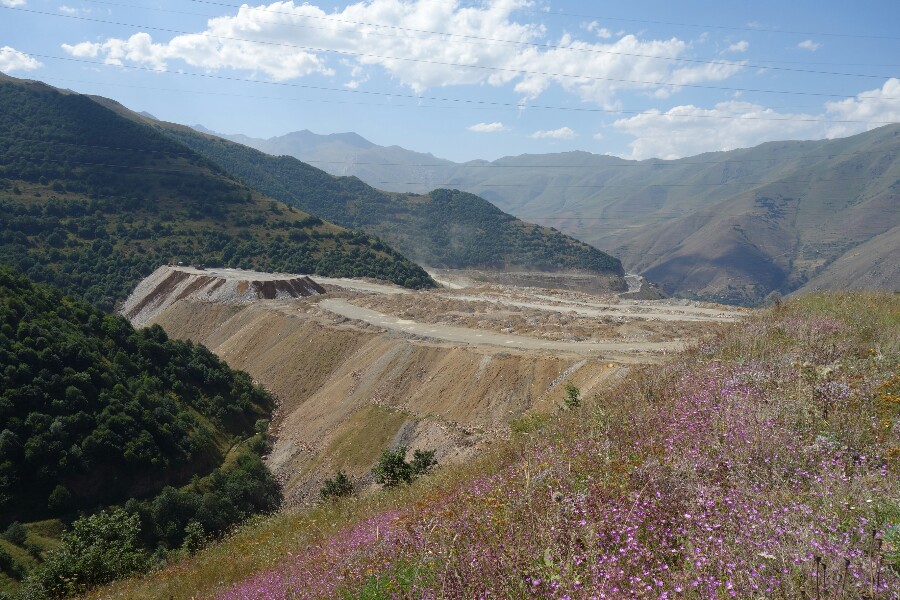 One top of the pass we met four other cyclists, one couple from Netherlands and one from France. Beside interesting travel talking we did a small bank business, so we are rich now, we have 100.000 So'm, it's the currency in Usbekistan.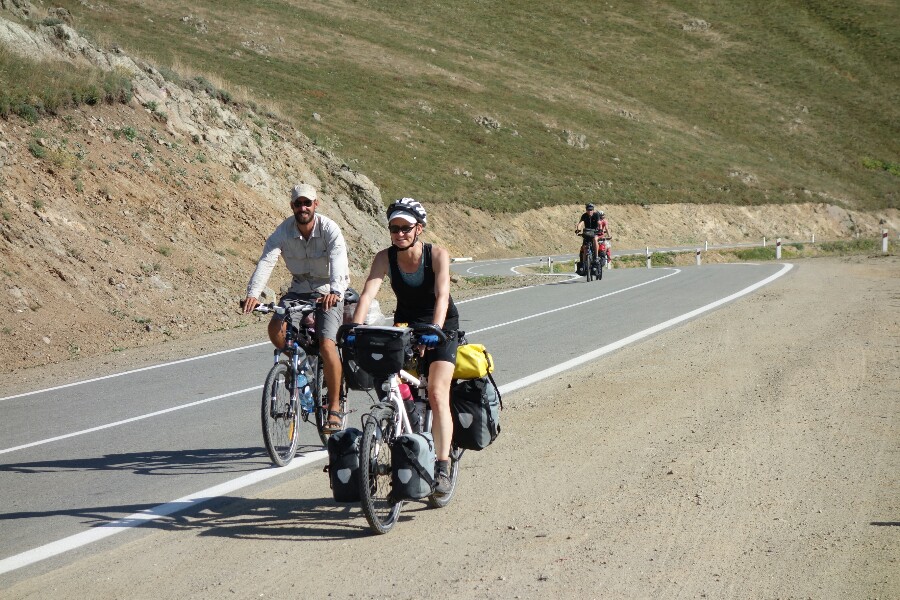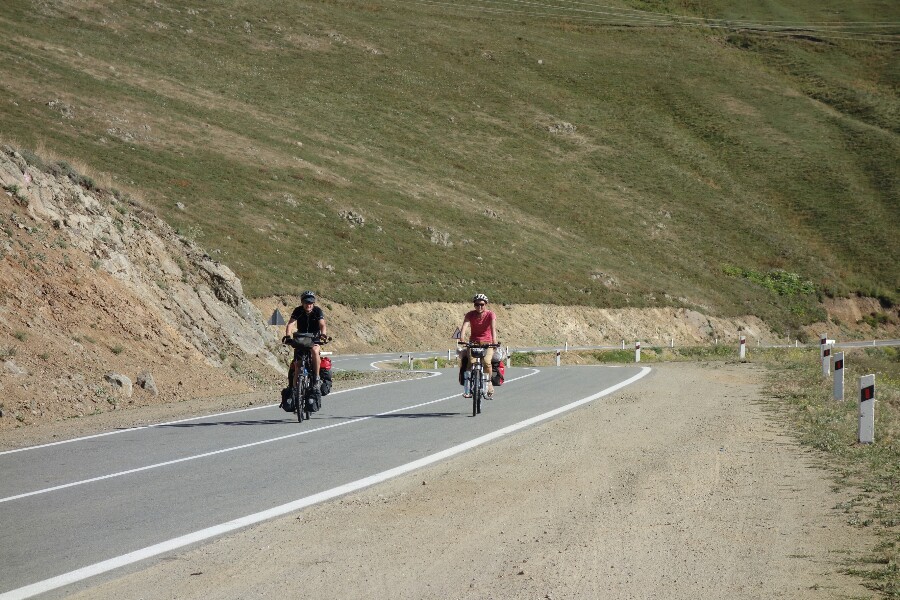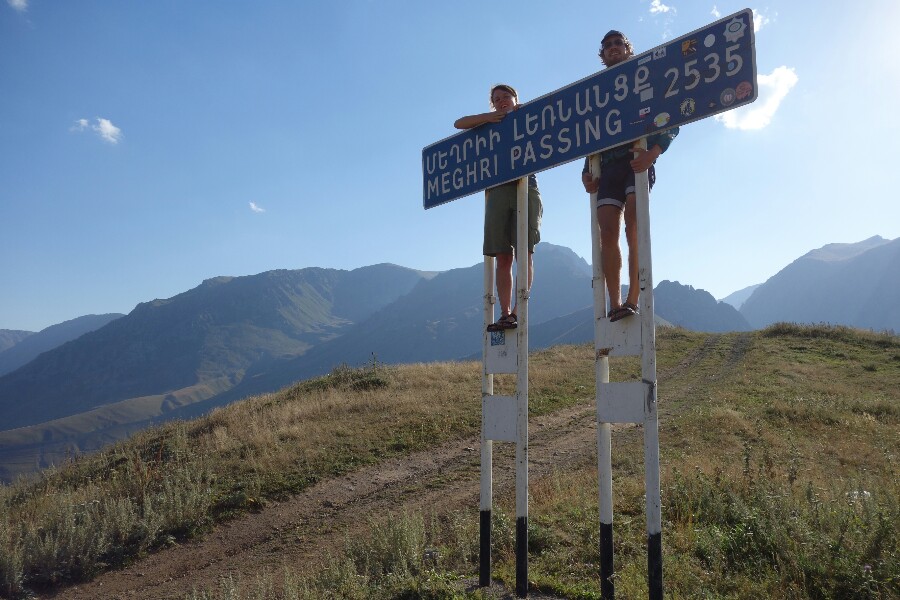 Great view.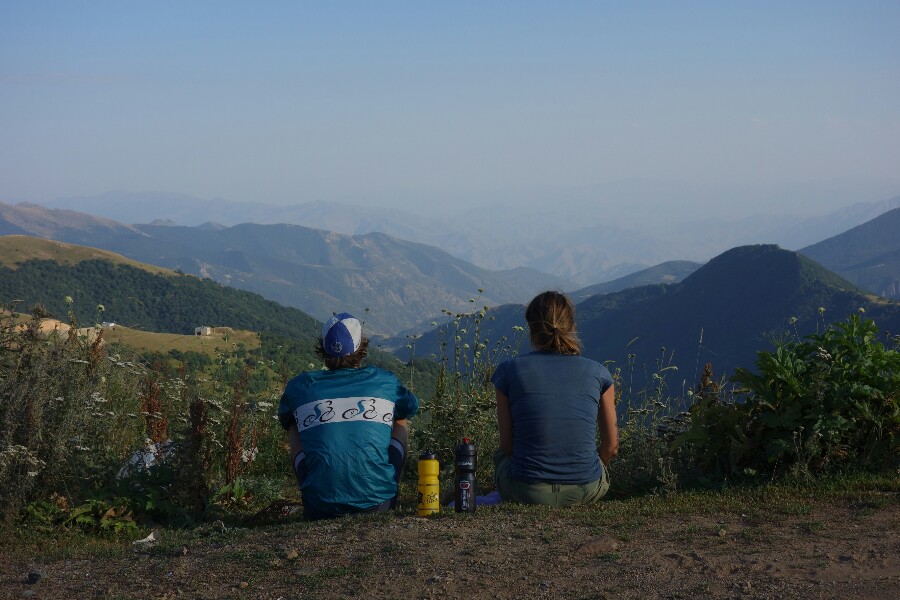 My new bell, actually I don't like the sticker. Average speed uphill. Temperature and altitude.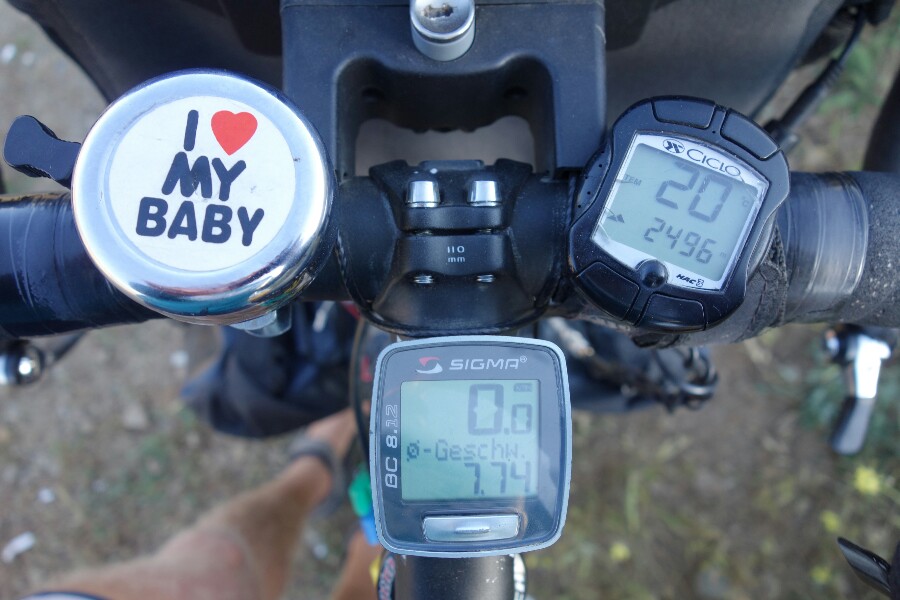 Last camping in Armenia.