Yoga and very nice breakfast in the already hot morning.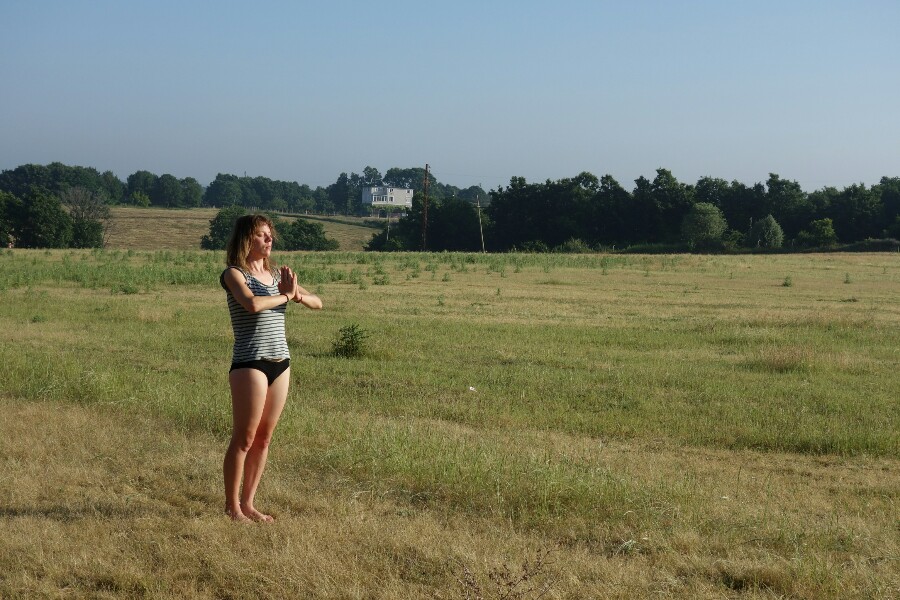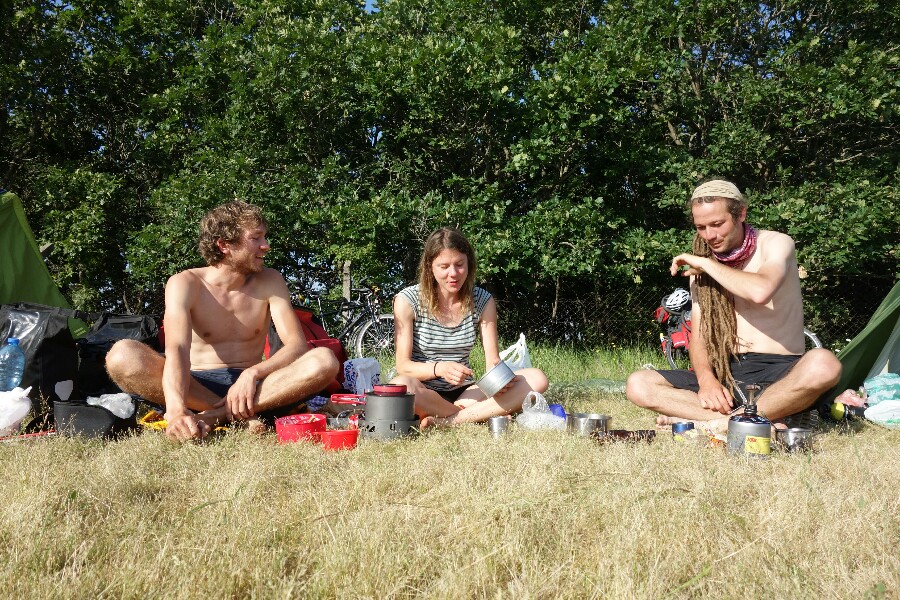 Small market in a small village.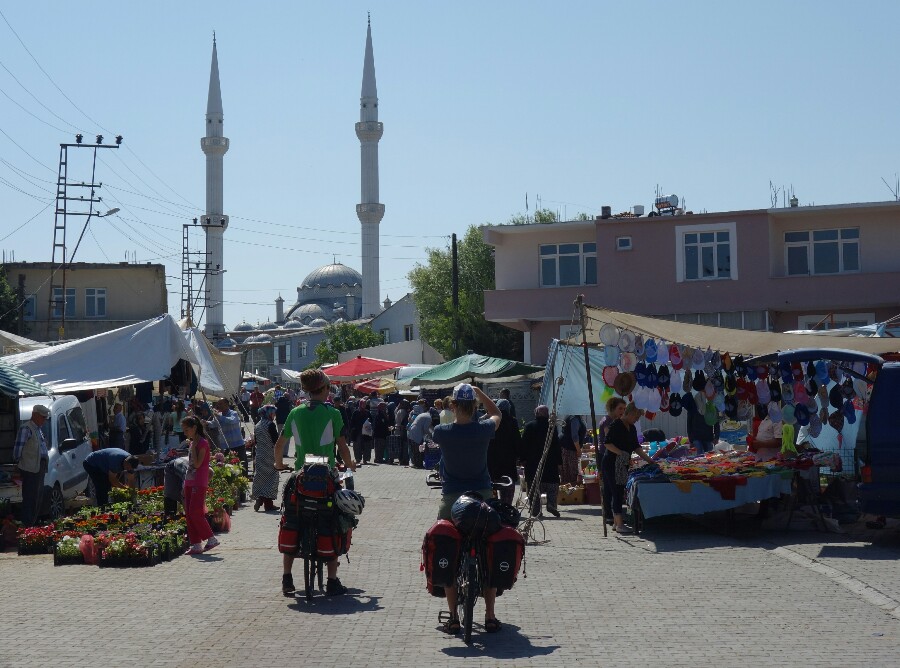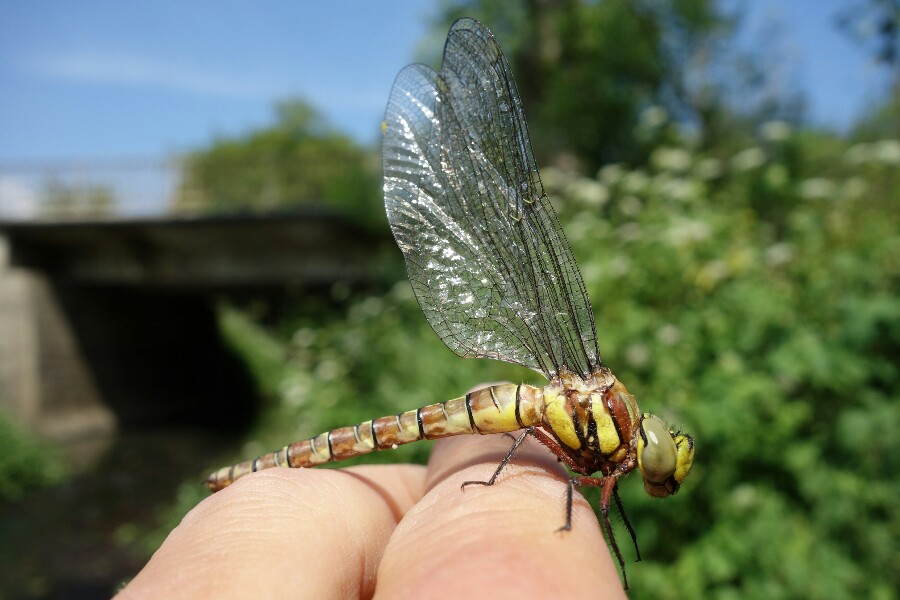 We cooled ourselves in this river. It was perfect.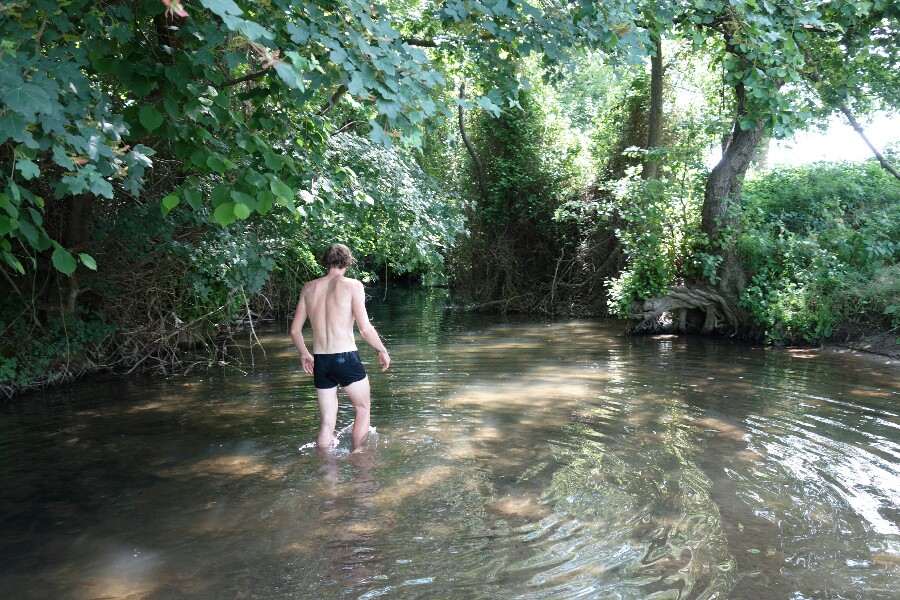 Today is Sunday and all Turkish people are having picnic next to the road. Everywhere. 😉
One family whistled us back when we passed them. They were so friendly and invited us, we stayed several hours. Sorry I have only this picture.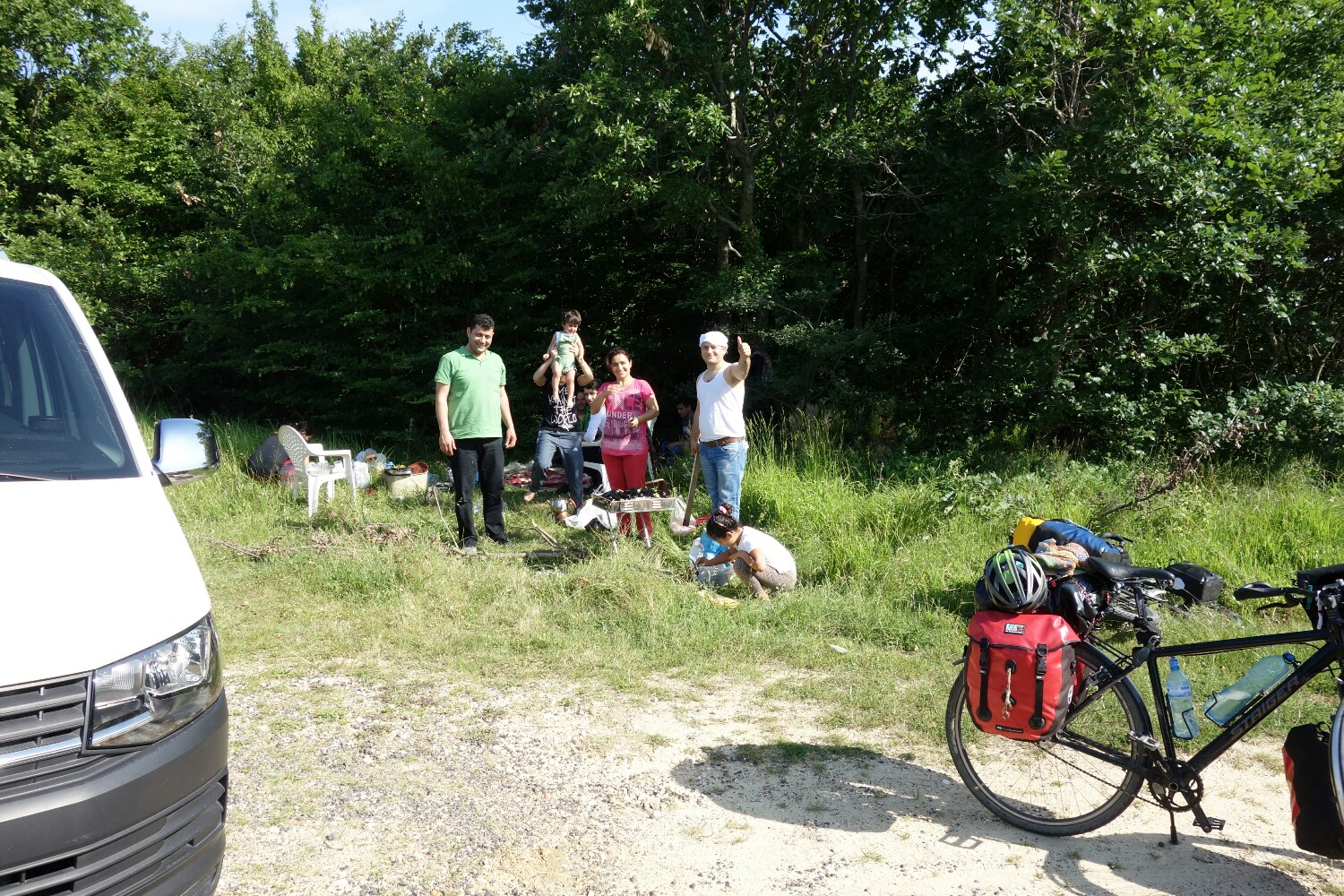 Our artificial bonfire with Efes beer.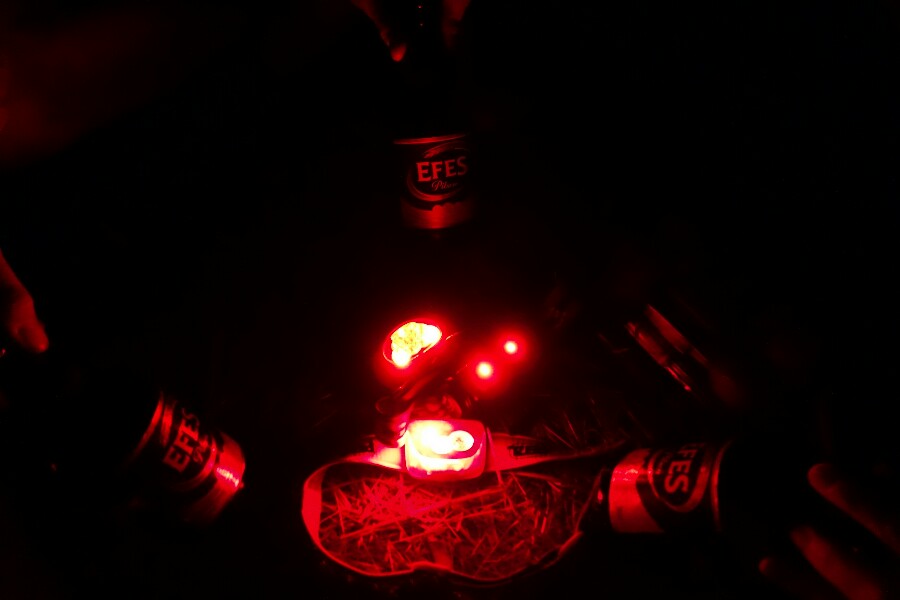 The highway (road 020) to Istanbul. Sadly there was a very big building site, for 20 km, the biggest I have ever seen. So crazy, so destroying, we found out that "he" is building a new airport, the third airport, for Istanbul. And it should become bigger than Frankfurt. Unfortunately the landscape there is very hilly. So they make everything flat. The thousands trucks looked like ants on this extreme building site. Too bad.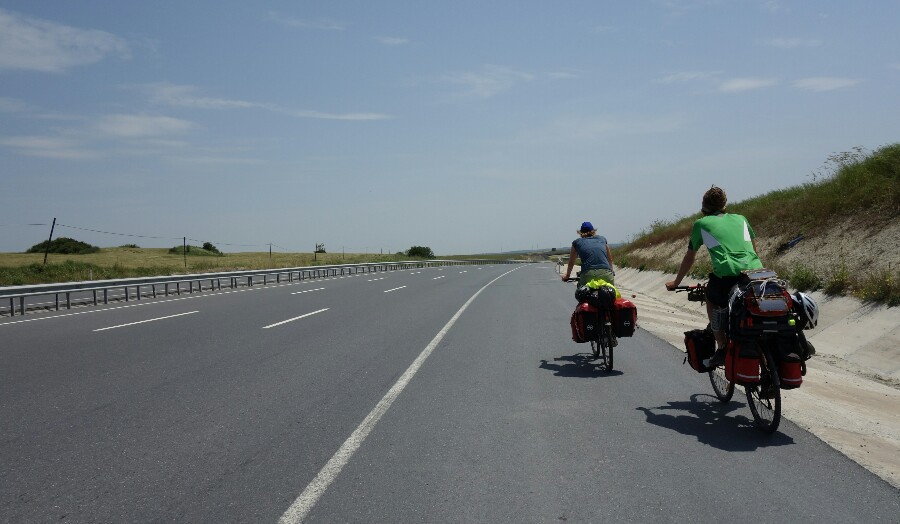 Fruits in Istanbul.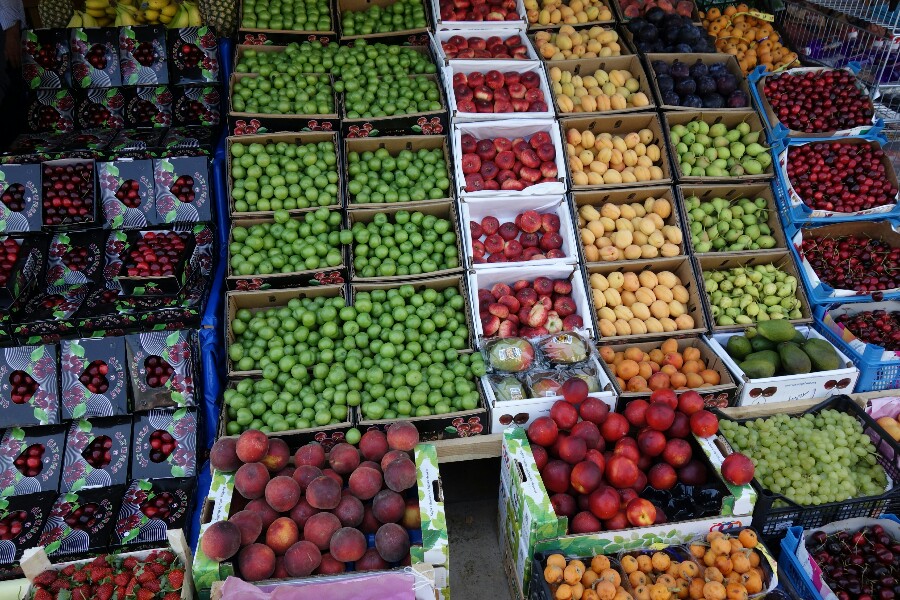 With 14 Mio. (people here say up to 20 Mio.) inhabitants Istanbul is crazy big.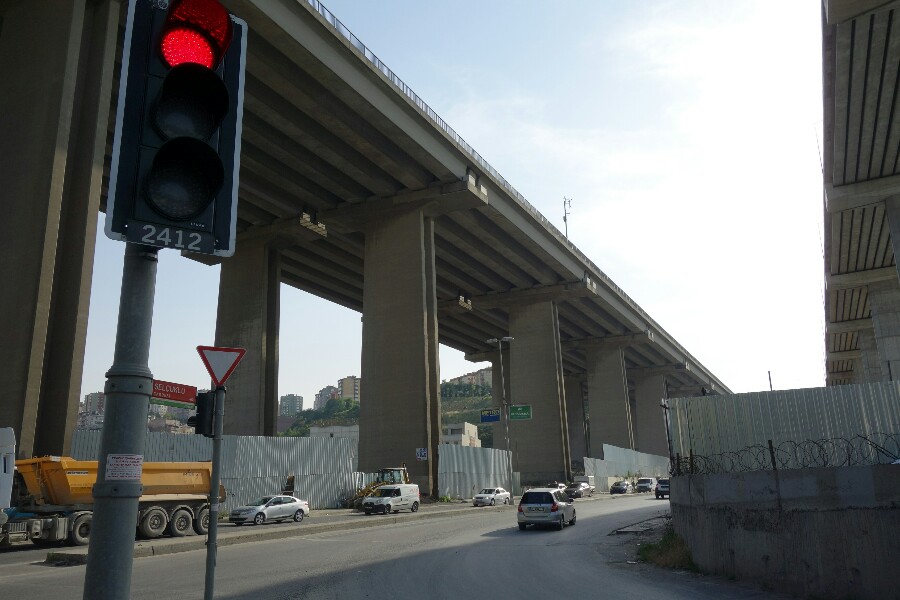 After a very steep climb we arrived safe at Suleymans flat in Şişli.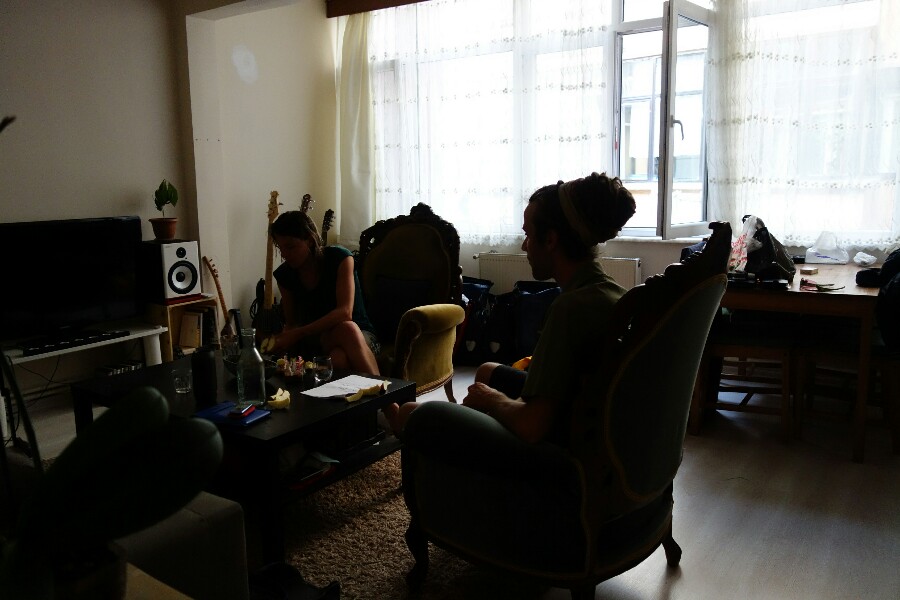 At night we were walking around.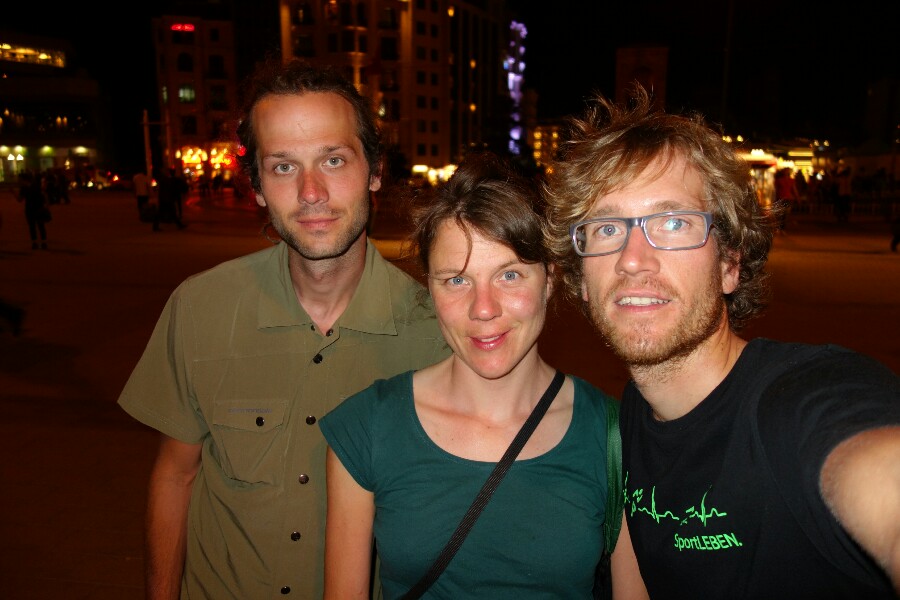 Baklava.  
We celebrated my birthday on this terrace with an amazing few to the old part of Istanbul. Johanna had a small surprise for me, thank you so much. 🙂
Street art and more of Istanbul.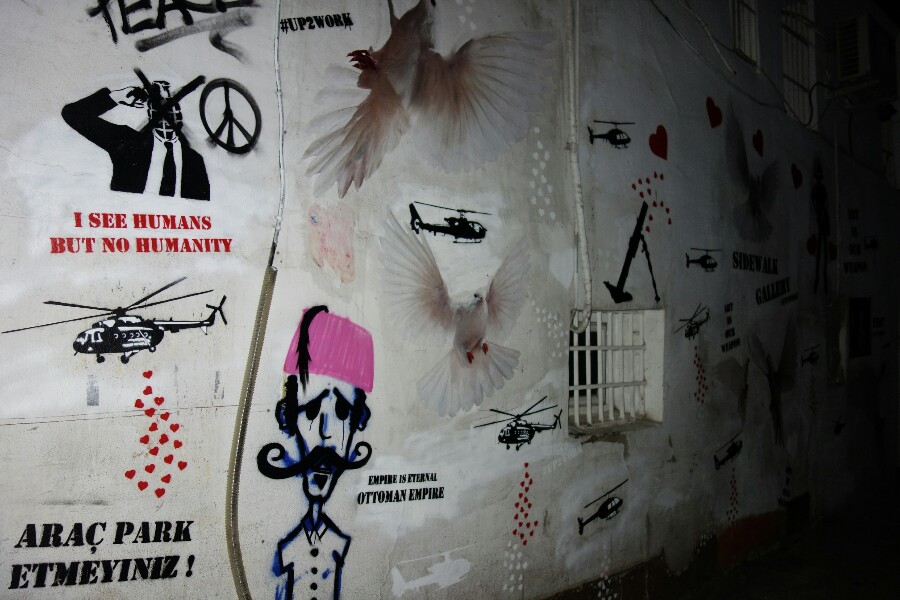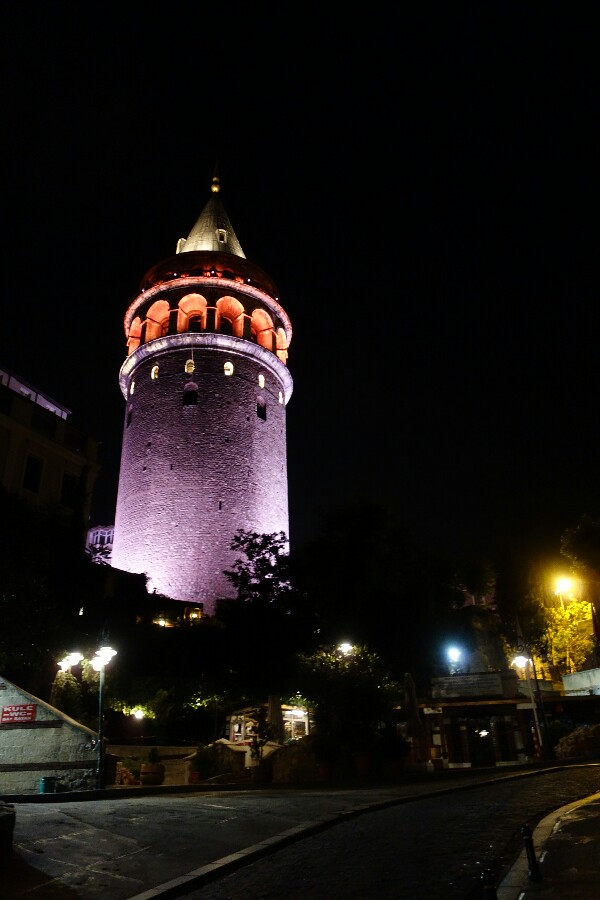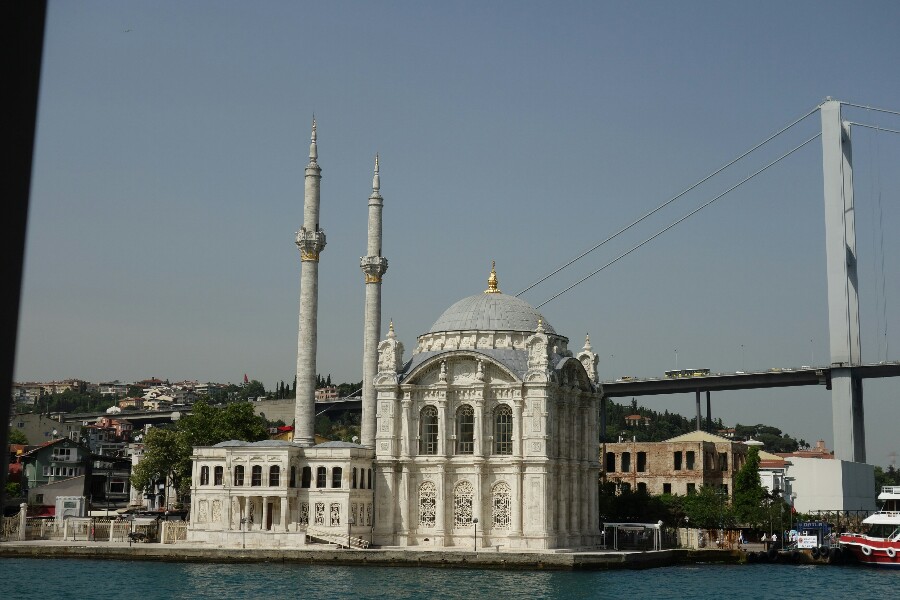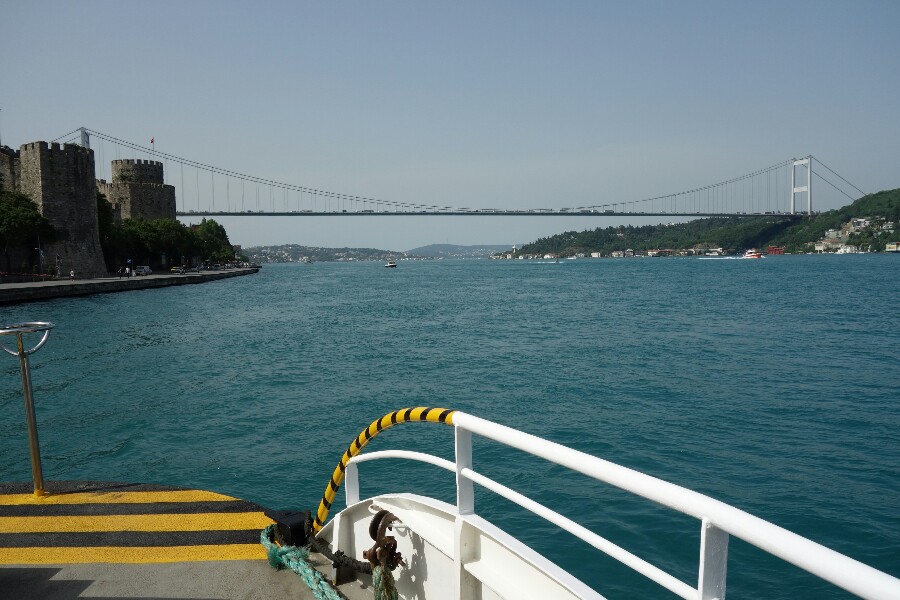 Davids shirt.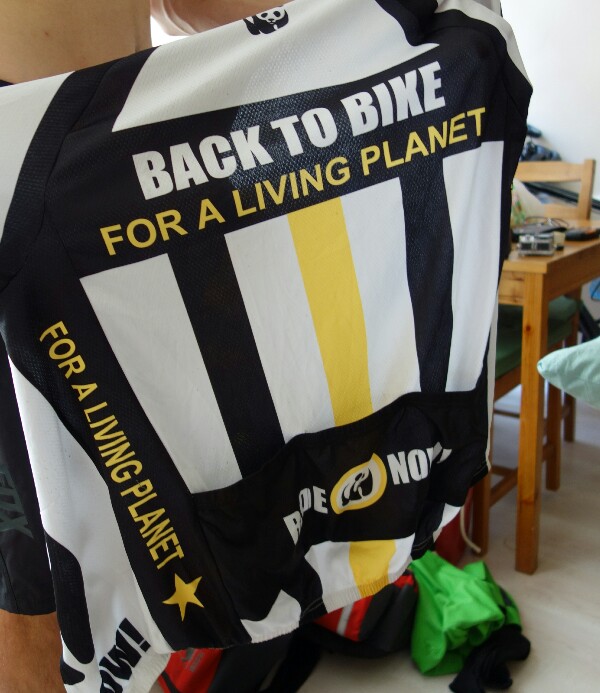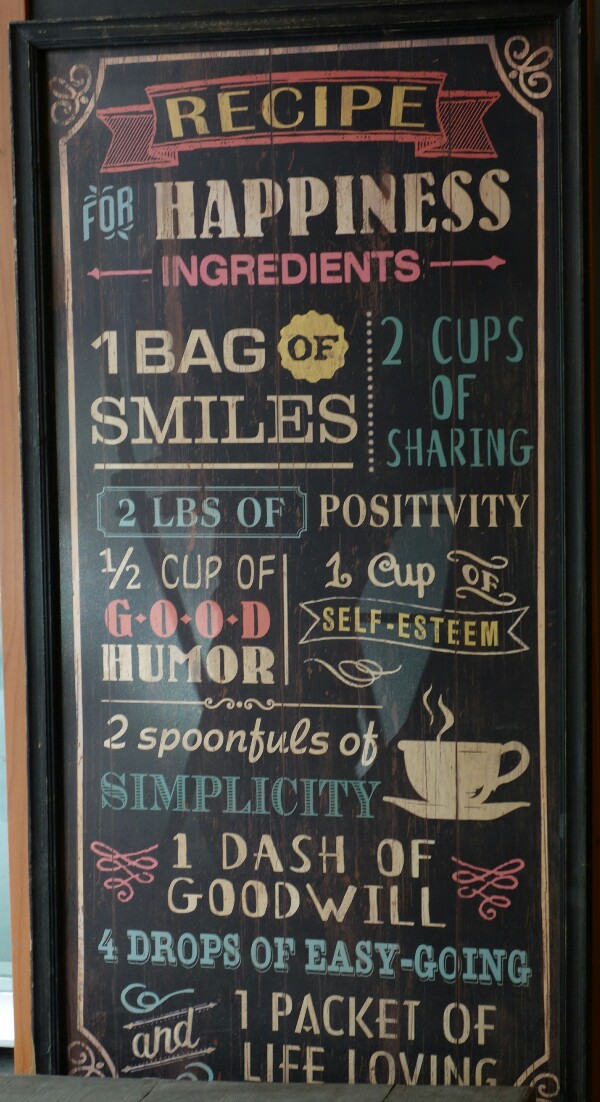 Some more of Istanbul.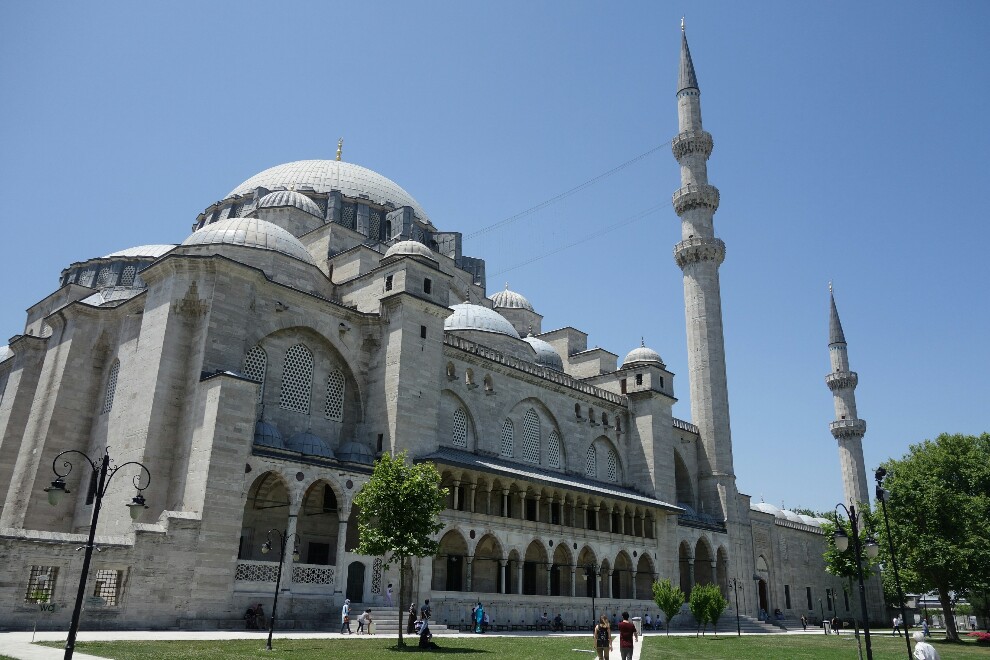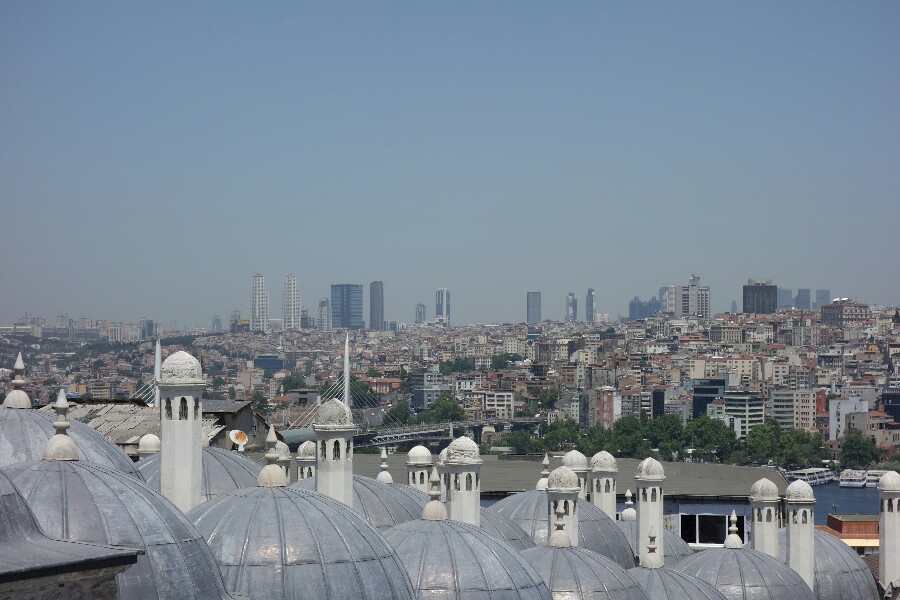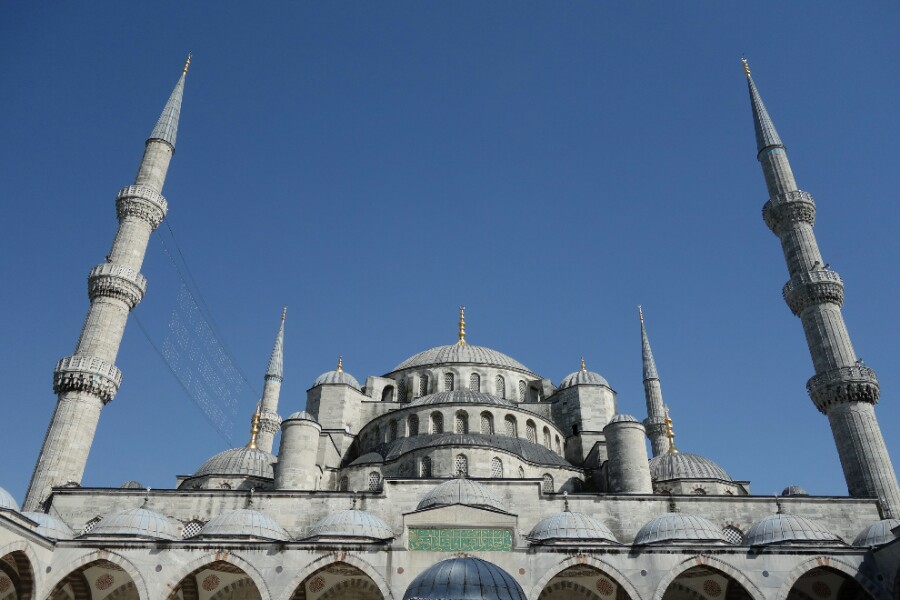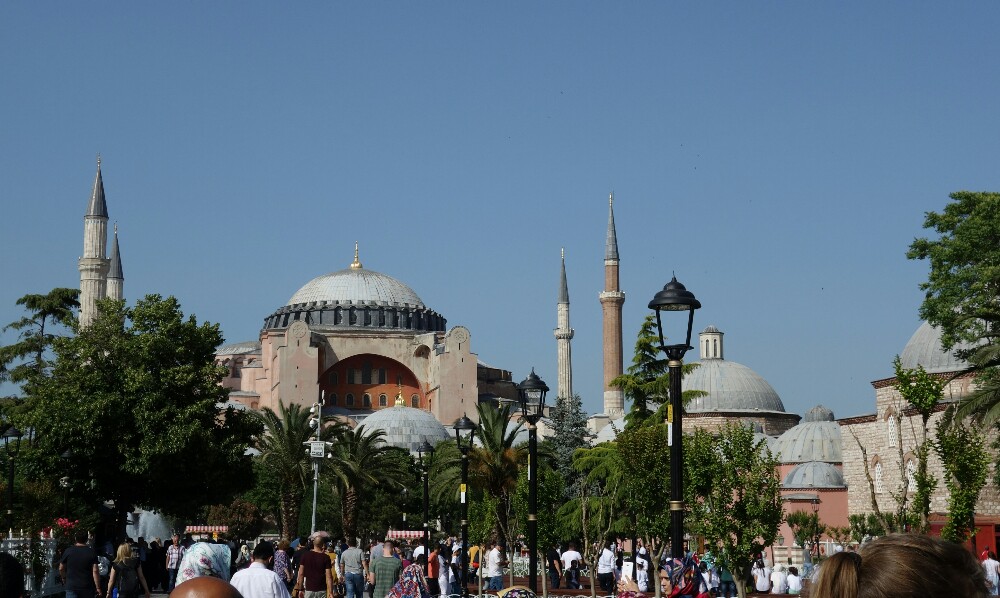 At this day we took the ferryboat to the Asien part of Istanbul, to Kadiköy, and cycled to the best bicycle shop in Istanbul. Www.bisikletgezgini.com
My backweehl has a little space in the hub. So sooner or later it will get damaged if I cycle on. Alex opened the hub and we inspected the ball bearings. The cone had very bad scratches. So I decided to buy a new Shimano LX hub. Luckily Alex had time and repaire it the same day.